Sports Reports: Rugby
15 Feb 2022
Our rugby teams delivered some solid victories last week.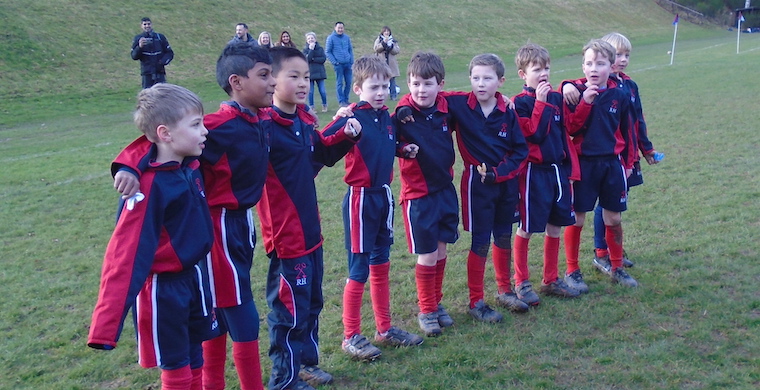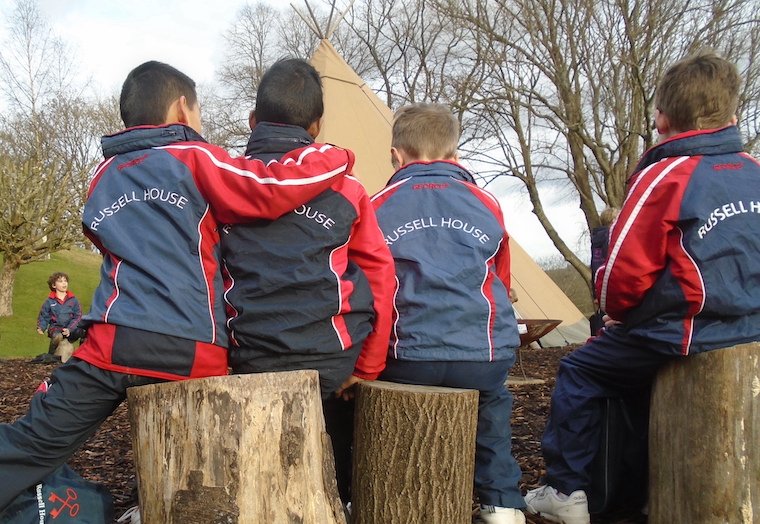 U8 v Hazelwood: The boys played really well. Our defence was strong and we took our chances when they came. My man of the match was James. Hugo was good at running straight, as was Sammy who scored a brilliant solo try. Oscar was good at tackling and Edward was good at getting into space. We all enjoyed ourselves and had a great time. Ashoka
U11B v Hazelwood: Luckily we had sunny weather but the pitch was quite muddy. After a good, hard game, we won. The man of the match was Michael, who was our top scorer. Christopher also had a great game and scored a few tries. Alex played hard and scored a late try for us. Hazelwood played really well, fighting back from 5-1 down to reach 6-5. In the end we managed to pull away with a few tries. Grayson
U11A v Hazelwood: We won 6-5 in what was a close game. Harry, Henry and I all scored two tries which helped us win. Our opponents were strong and, after half-time, fought back with some very good runners. We managed to win by working together and playing well. Harry was great at running and tackling, Logan was tackling and passing well, while Xavier was strong in rucks and running. Ben tackled with strength and was effective at taking the tackle, while Alfie was running and passing at good times. Henry too was strong at tackling and running. Xander showed lots of strength in tackling and the ruck, and I was running and rucking well. Overall we played well and were a really good team. We are all very happy with the score and hope to continue the season like this.
U10 v Hazelwood: We won a tough match. Charlie and Arthur scored most of the tries while Will S, Dexter and Connor all scored one each. My man of the match was Connor, as he scored his first try and was a lot more involved when tackling. Louis assisted a few and was very strong. Dexter played well, assisting two of Arthur's tries. Charlie played well and used his speed to an advantage. Henry and Will S were good and Will S scored his first try diving into the corner with Henry assisting.