U11 team takes silver
15 Feb 2022
Catch up with the news from last week's U11 netball tournament.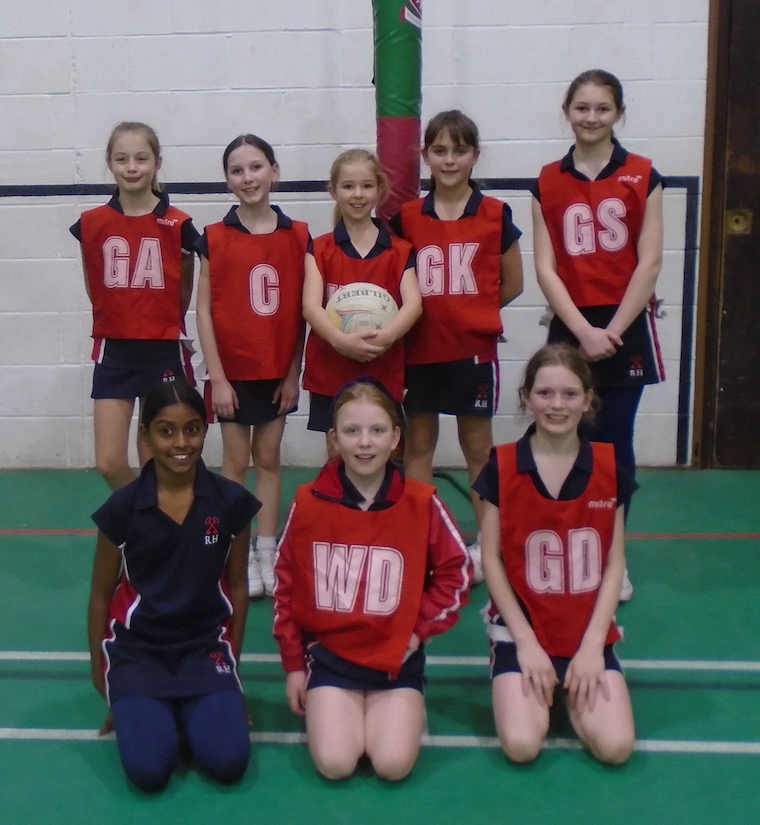 Our U11 netball team competed in the B group at St Michael's tournament. As a team we played amazingly, communicating well with exceptional teamwork. We won all our group matches winning 7-0 against Kent College, then 3-2 against Derwent Lodge. We also won 9-0 against Hazlewood, and 5-0 against Radnor House which took us into the semi-final. We were up against St Michael's and, through excellent defence and shooting, we won 4-0. This meant we had made it into the final!
We were all very excited and proud to have reached this far. We were up against Granville and, despite going ahead 2-1, the game ended 5-2 to Granville.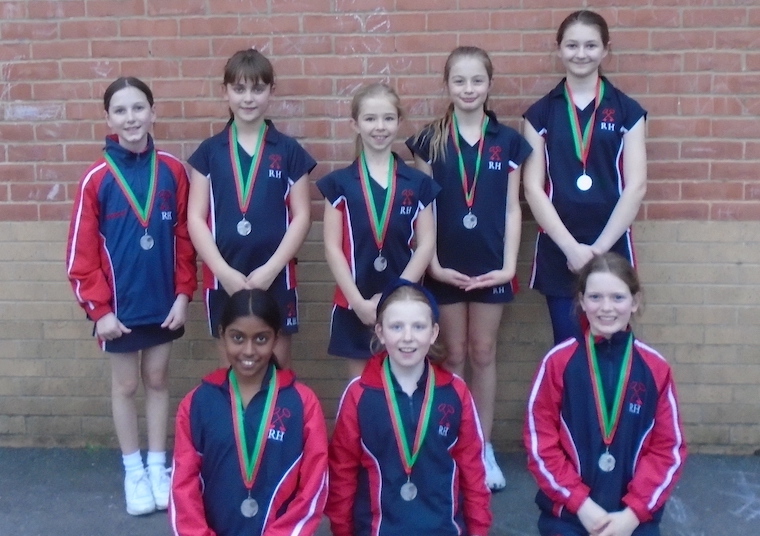 It was a very good game and we all tried our hardest, having lots of fun on the court.
Dorothy's shooting was on fire! She scored some amazing shots including one taken from the edge of the D which left everyone amazed. Everybody playing in centre court did very well, getting free for the ball and carrying it down the court to the shooters. Well played to our defenders for keeping clean sheets most of the time and for making great interceptions. It was a great team effort resulting in a brilliant second place!