Nessie and the friendship soup
24 Feb 2022
Nessie gets a splosh of colour and Form 2 learns the value of money, about respecting all beliefs and they devise some interesting recipes.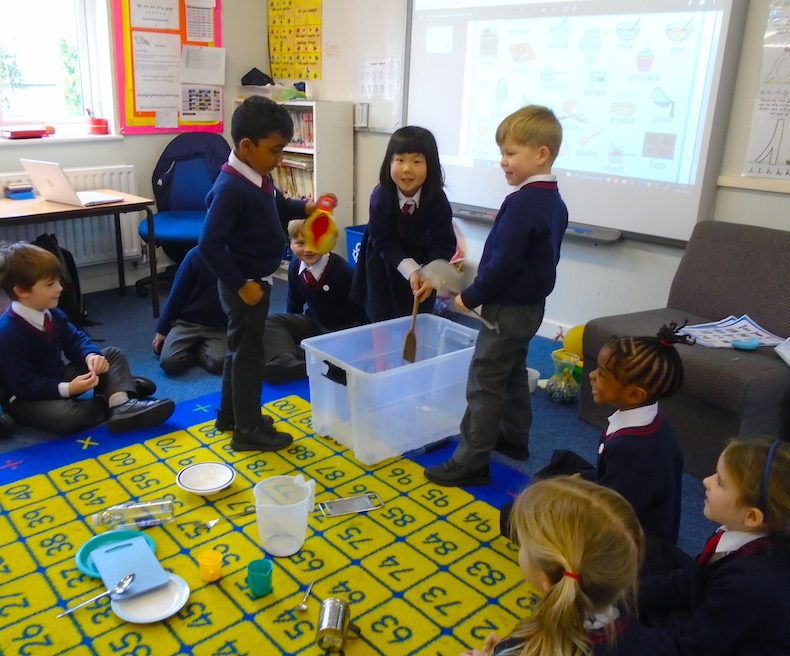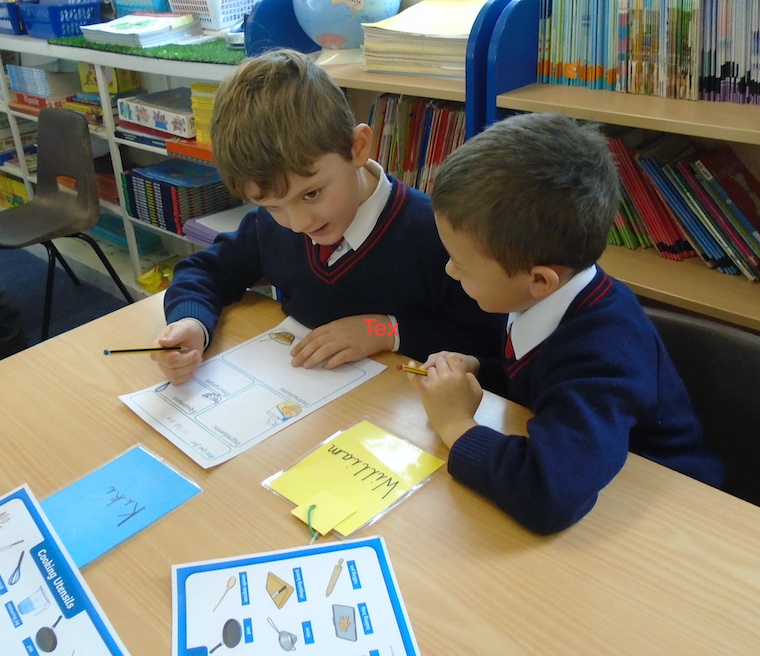 The children have also explored how to buy items in the Form 2 shop using coins and are becoming very confident at spending money. During PHSE, the class discussed the meaning of money and all the different things that they had bought - items ranged from houses and cars, to toys and Lego.
Our Loch Ness monster designs received a welcome splash of colour in Art and we listened to some very interesting stories about Loch Ness sightings.
The creation story was the focus in Humanities this week and Form 2 made a very colourful creation wheel. Thereafter, the children had a great debate about whether they believed in the story or not, with everyone realising and respecting that there are many different faiths, so it is acceptable to have different opinions and beliefs.
The children worked extremely hard whilst learning how to use the column subtraction method in Mathematics - and mastered the concept quickly! Well done on your amazing perseverance this week, Form 2!