Magic, mystery and tug of war
03 Mar 2022
It has been a very busy week for Form 3 with book week, exploring forces in science, tackling tricky maths problems and plenty of reading in between.
With it being book week, the children have been writing their own stories on magic and mystery for English. They will each design their own front cover for us to publish.
In maths, we have been solving subtraction problems using the column method. Well done to all those children who persevered with some trickier questions.
Form 3 partook in a game of Tug of War for science, to better demonstrate balanced and unbalanced forces.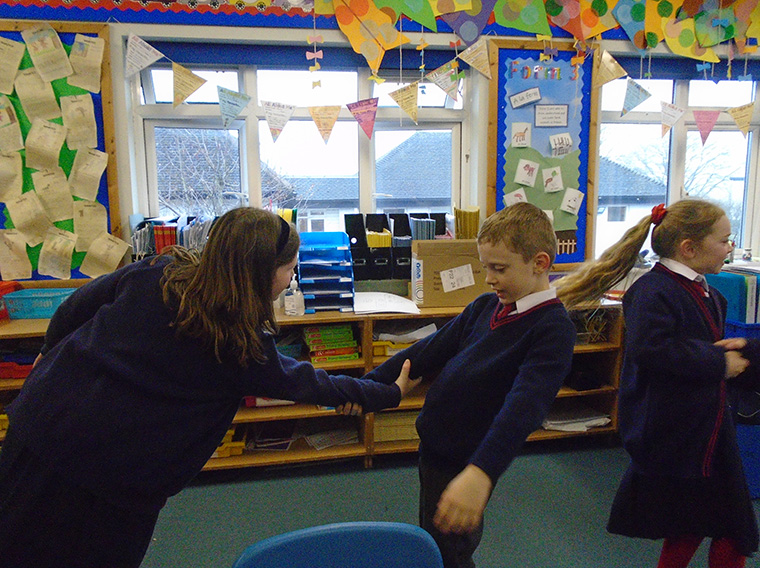 In humanities, we explored the places that are special to the Jewish community by watching a virtual tour of a synagogue and learning that it takes approximately a year to write down a copy of the Torah.