From Hogwarts to Everest
03 Mar 2022
Form 5 had a magical week of authors, outfits and dreaming of extreme expeditions.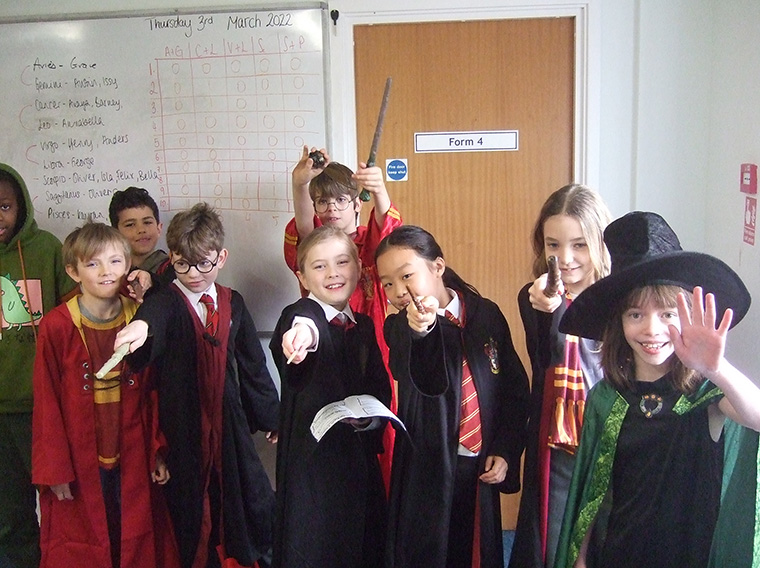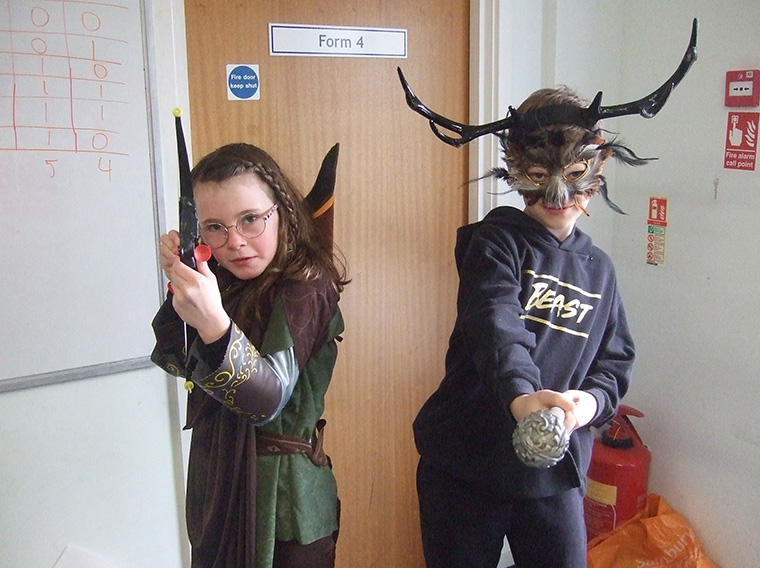 Form 5 fully embraced World Book Day. The classroom looked a little like Hogwarts at one point, when it was taken over by witches and wizards. There were also some wonderful outfits that were not Potter related.
The children thoroughly enjoyed the visit of author Fleur Hitchcock, listening to stories of her childhood and how these experiences have influenced her writing. Fleur certainly inspired the class to think creatively in their English lessons this week.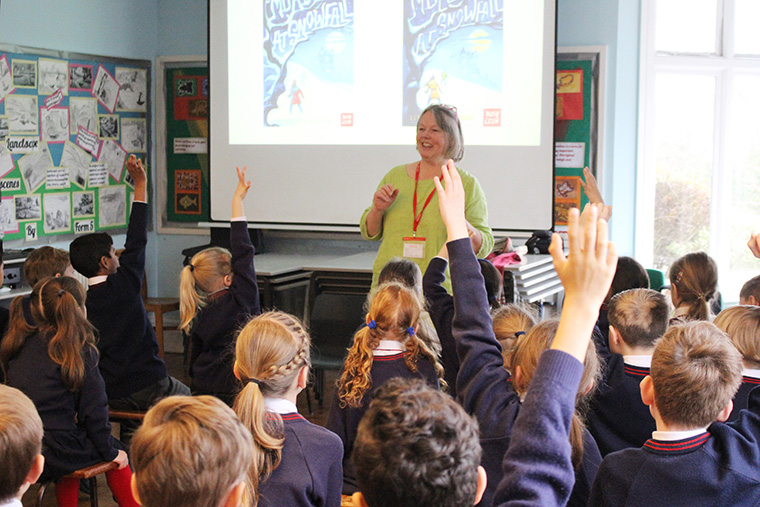 In humanities, Form 5 have been learning about the dangers of climbing Mount Everest by looking at the effects of the extreme conditions found there and learning about conditions such as frostbite and hypothermia. This did not put them off thinking Mount Everest would make a great school trip! Mr McCarthy may take some persuading on that one.