An author's inspiring resilience
03 Mar 2022
Book week has been a great success and the class enjoyed taking part in the inter house book quiz, where our house captains also helped out with the Form 2 quiz.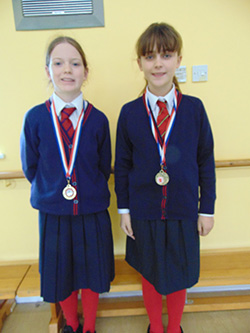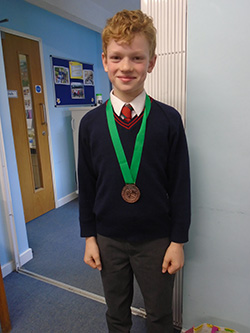 Visiting author, Fleur Hitchcock, inspired the children to keep up their writing. She spoke to them about how authors are like oysters, using tiny pieces of inspiration around which they create stories. She took them back in time to her childhood and showed them places, people and items which inspired her love of writing. These included the Etch-a-sketch, frolics on her Hampshire river, messing around on bikes and Bat Girl, to name a few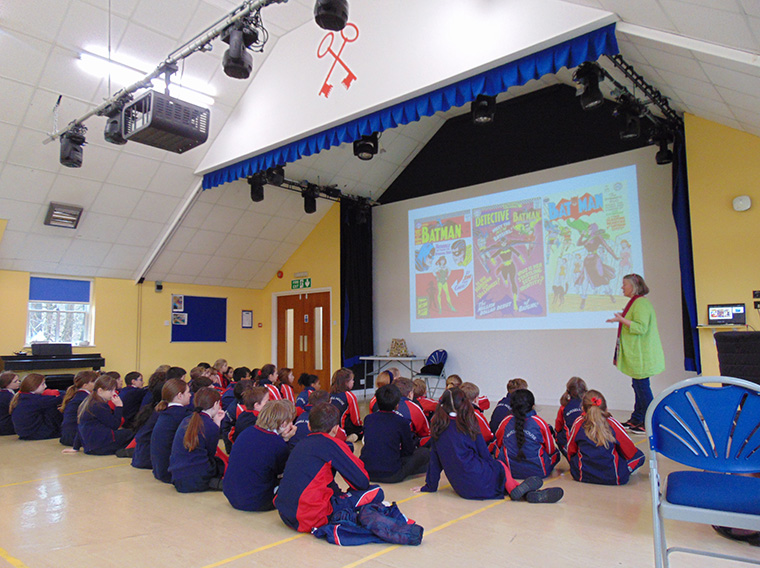 The children asked some very interesting questions about Fleur's life and work as an author and the theme which she kept coming back to was having faith. She told the children how the first book she wrote (The Boy Who Flew) was turned down by every publisher she contacted. However, she moved on, wrote some other books and ten years later when she offered The Boy Who Flew to publishers again, they snapped it up. Sometimes it's not the right time but being resilient and finding stories all around you will help!
In art, the pupils designed book covers either for existing books or for book ideas which they would like to see on the shelves. They look superb on display in the classroom.
We all enjoyed the efforts of costume day and Form 7 are looking forward to the challenge of The Read For Good sponsored Readathon.