An array of talents
10 Mar 2022
The atmosphere has been bustling with demonstrations, artist research and the Amazon project.
Congratulations to our talented pupils this week. One of our children came second in a show jumping competition at the weekend and we were also treated to some outstanding cello playing in assembly this week.
Form 7 children have also been creative in their own time. We enjoyed a demonstration on Scratch of a computer model showing rates of transmission of contagious diseases using red and purple dots, as well as some fabulous cartoon adventures, created by another pupil.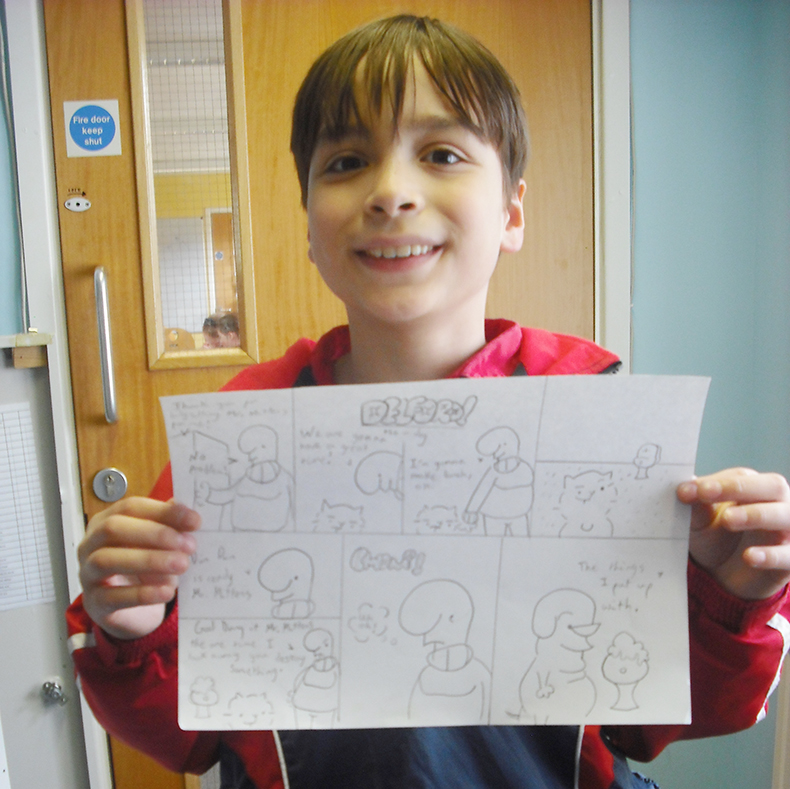 Our Amazon project has finally come to a close and the pupils have filled their folders with some wonderful pieces of work about the countries of the Amazon. Keep your eye out for the end of term magazine, where a sample of their work can be seen.
In art, Form 7 has been researching two artists (Tomma Abts and Bridget Reilly) and comparing and contrasting their work. They debated about their favourites and created quizzes for each other to try to discern which was whose artwork.