A week of appreciation
10 Mar 2022
A week of many things to be grateful for - teamwork, glorious weather and the wonderful women role models in our lives.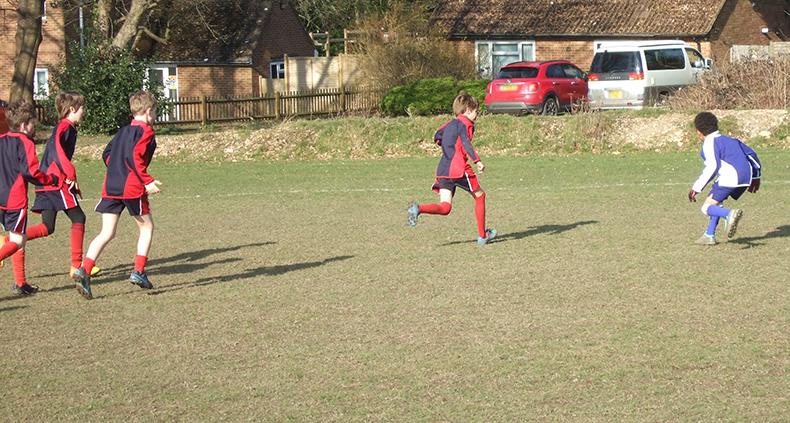 Form 5 has had another busy week. Sporting fixtures continued to come thick and fast with matches against Solefield School and Kent College, with some glorious weather greeting us on their away games this week.
In the classroom, the children have been discussing some interesting topics and during Form Time we recognised International Women's Day. The children discussed which women they have found inspiring in their lives and many had wonderful things to say about their mothers! Other names that were mentioned were famous sports stars and famous actresses who have inspired them.