A 'choc'-kablock week
10 Mar 2022
Form 4 children have had a week filled with sport, music, maths, science and humanities.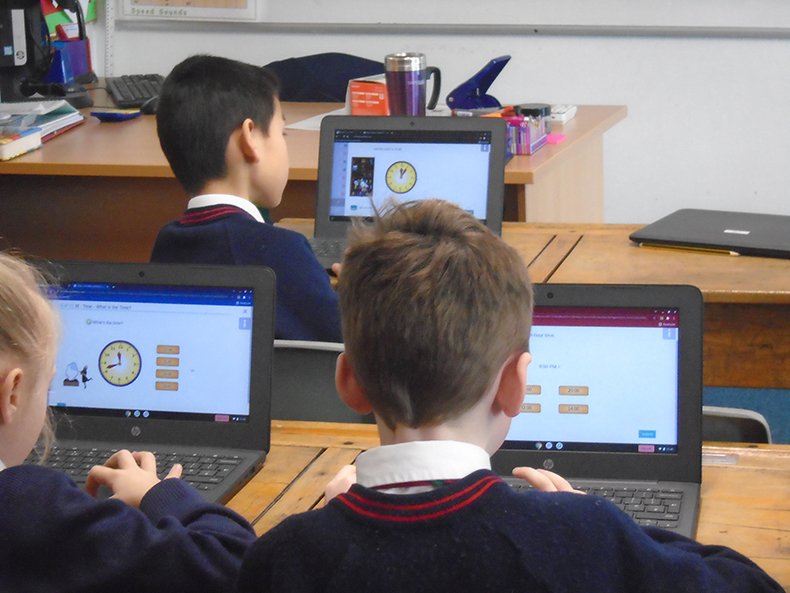 Form 4 have been very busy practising their play this week. The stage is up and props are beginning to appear in the classroom, much to the children's excitement.
The focus in maths has been time. The children have looked at both analogue and digital clocks and can explain the different units of time we use. They have also consolidated this knowledge by completing various activities on Mathletics about time.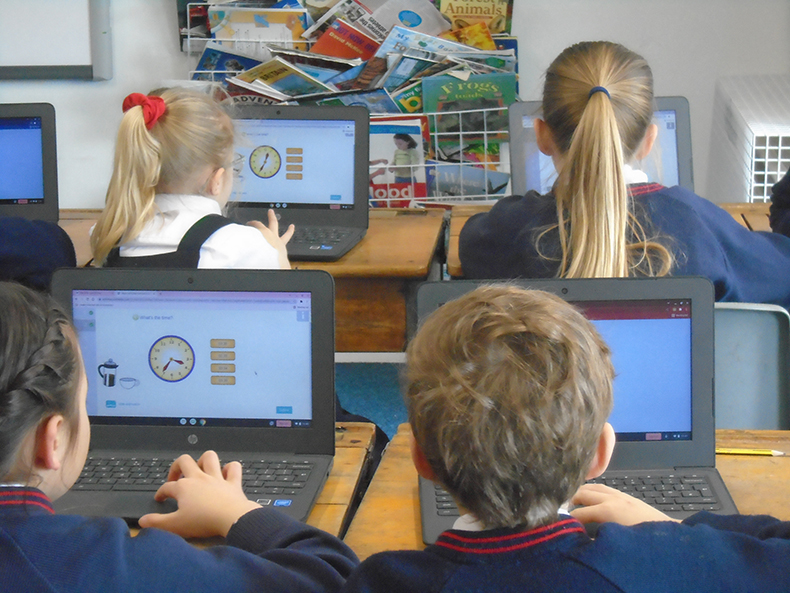 In science they have been looking at melting and freezing points. The children had a go at melting chocolate using warm water. It was partially successful but they realised that the chocolate would no longer melt once the water temperature dropped. It gave them the opportunity to watch the liquid chocolate turn back to a solid and realise that it didn't take on its original shape.
In humanities they discussed the ten commandments of Christianity and which of them are part of our legal system today. They then had a chance to act one out.
All the children have been involved in rugby or netball matches this week as well, making the very most of the fantastic Spring weather.