Reduce, reuse, recycle
18 Mar 2022
This week has been Science Week. The focus has been on growth, reduce, recycle and reuse.
The children have been writing a letter to Greenpeace to ask some questions about the environment and they have been giving some suggestions to the organisation.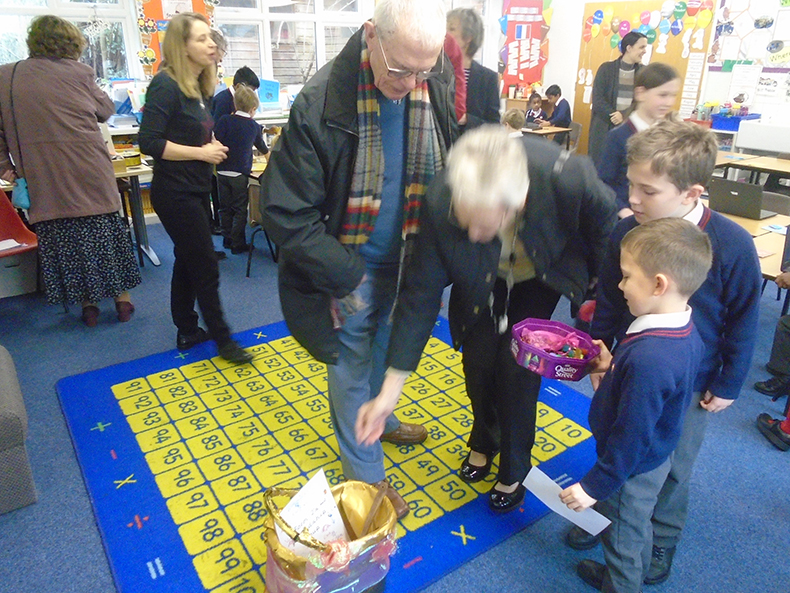 The children loved their grandparents' morning and once again the friendship soup was a big talking point. Many grandparents put in kind words, cuddles and kisses. Form 2 have also designed their own Google slides about animals. They have changed the text size and colour and they have written some information about their animals, whilst also inserting many pictures into their slides.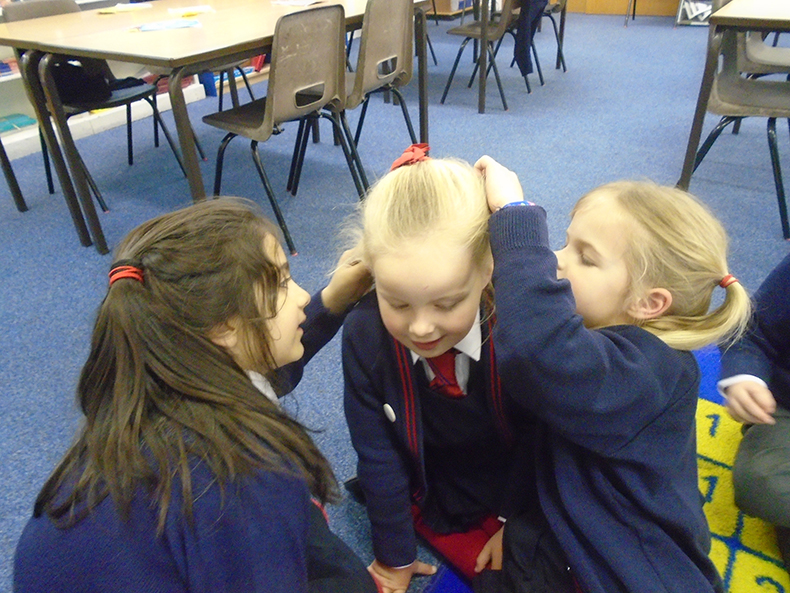 In science, the children labelled the interior of an ear. They observed each other's ears and then they enjoyed demonstrating different pitches and volumes of sound. They used their voices and musical instruments. It was a lot of fun!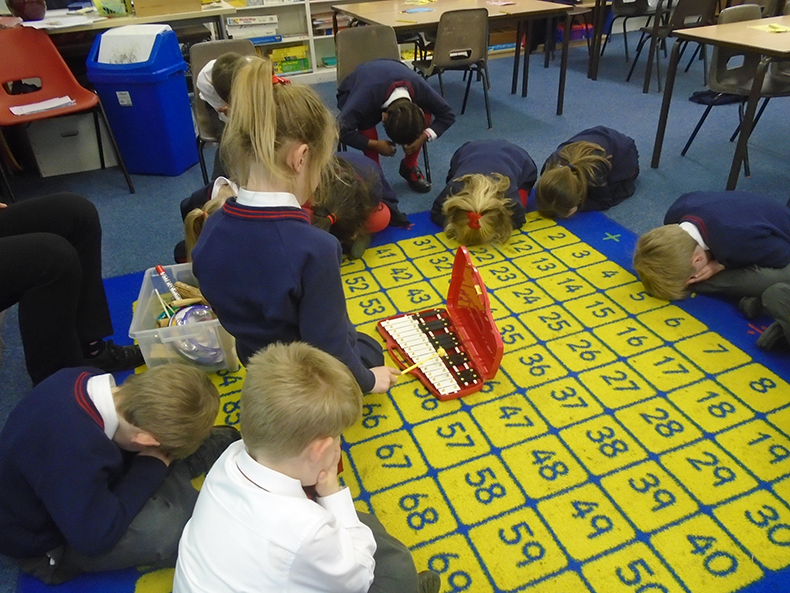 In maths, the children have been learning about money. They used their skills to double shop items and they made some money tags for their items. The children have worked extremely hard using real money to add different amounts. They have enjoyed playing games on the interactive board, using the 100 square and whiteboards. Well done, Form 2! A great, busy, fun-packed week.