Growth and Greenpeace
18 Mar 2022
This week is science week and the topic is Growth.
Form 3 have been looking at deforestation and the impact it has on the orangutans. They have written letters to Greenpeace celebrating the work that they do and asking some questions about nature and our planet.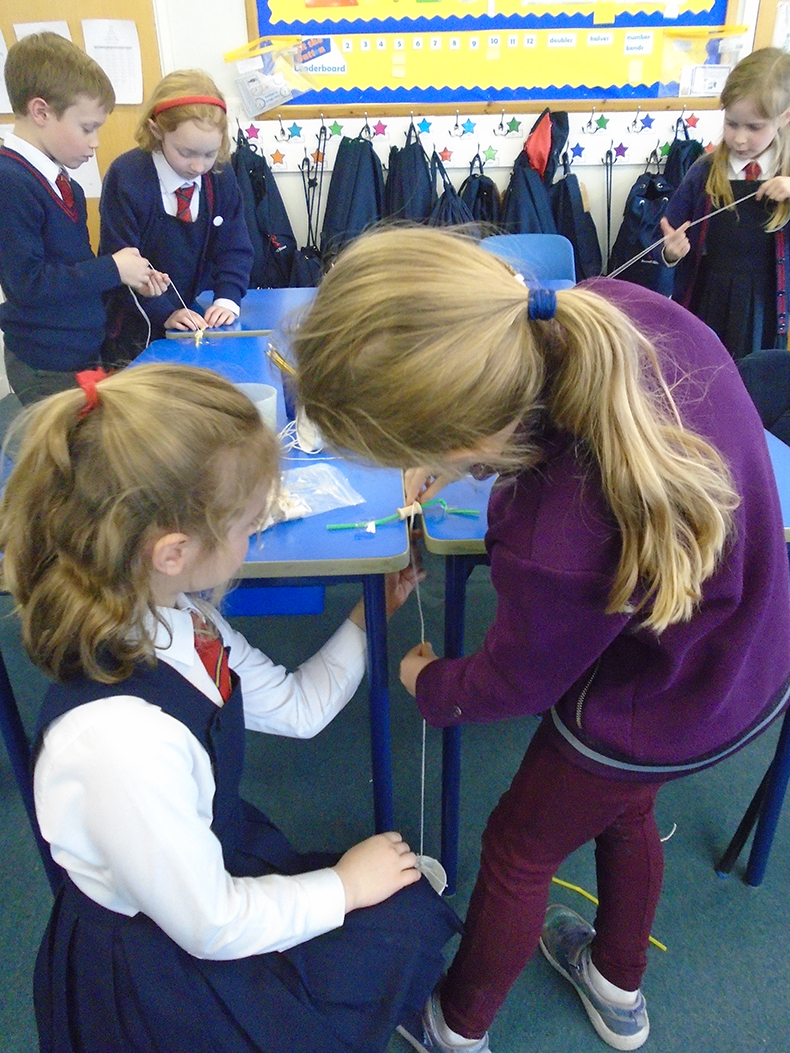 In science, Form 3 enjoyed a carousel of forces activities to help them understand all about gears, pulleys and levers. Well done to the groups who managed to make a pulley.
In maths we have been measuring and weighing, exploring units such as grams and kilograms, mm, cm and m.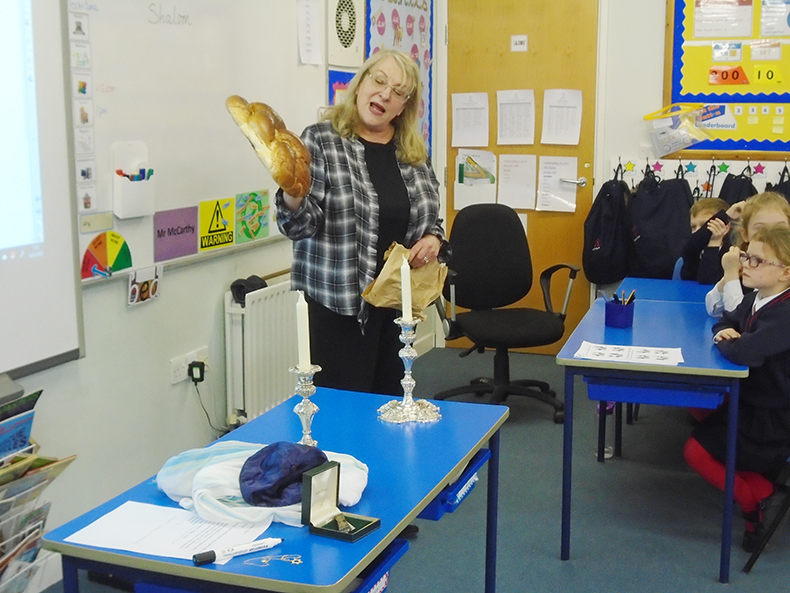 Form 3 were treated to a visit from Mrs Dwyer to talk about Judaism and her experience growing up as a Jewish girl. The children had a chance to look at and hold some traditional Jewish items such as a menorah, challah bread, a tallit garment and a skull cap.