The many ways we grow
18 Mar 2022
This week, Form 6 created a presentation for a school assembly focusing on their topic of growth which also coincided with the Science Week topic.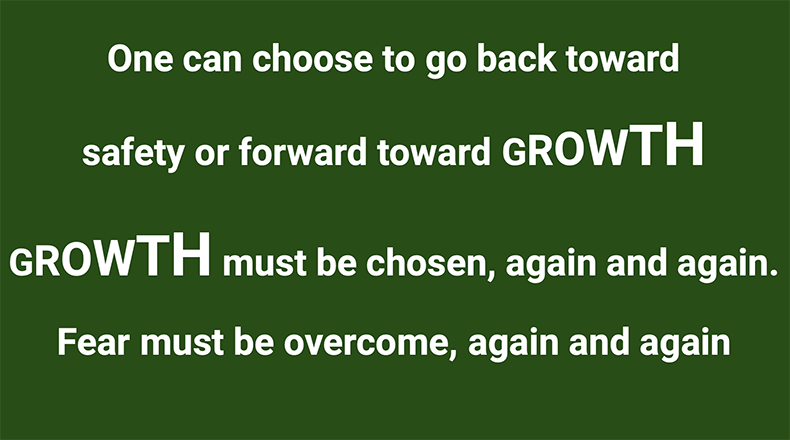 The school had enjoyed an assembly focusing on the growth of the vegetable patch at The Farm, so Form 6 contemplated their own personal growth, physically speaking, but also intellectually and in regard to mental growth.
Each child created their own slide and were challenged to think about what they were best at, how they started to learn this skill and what they can do now - a personal journey highlighting what makes them unique.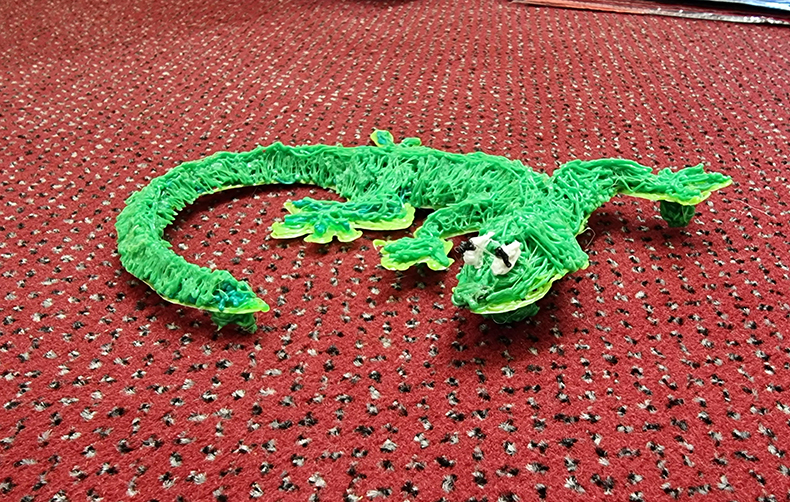 The skills ranged from spelling and maths to painting and producing 3D art. Pupils covered basketball and netball as well as learning English at Russell House and making complex origami shapes. Other pupils learned their piano scales at an early age and were now playing two-handed pieces from memory, whilst one pupil has even performed their own poetry on national radio.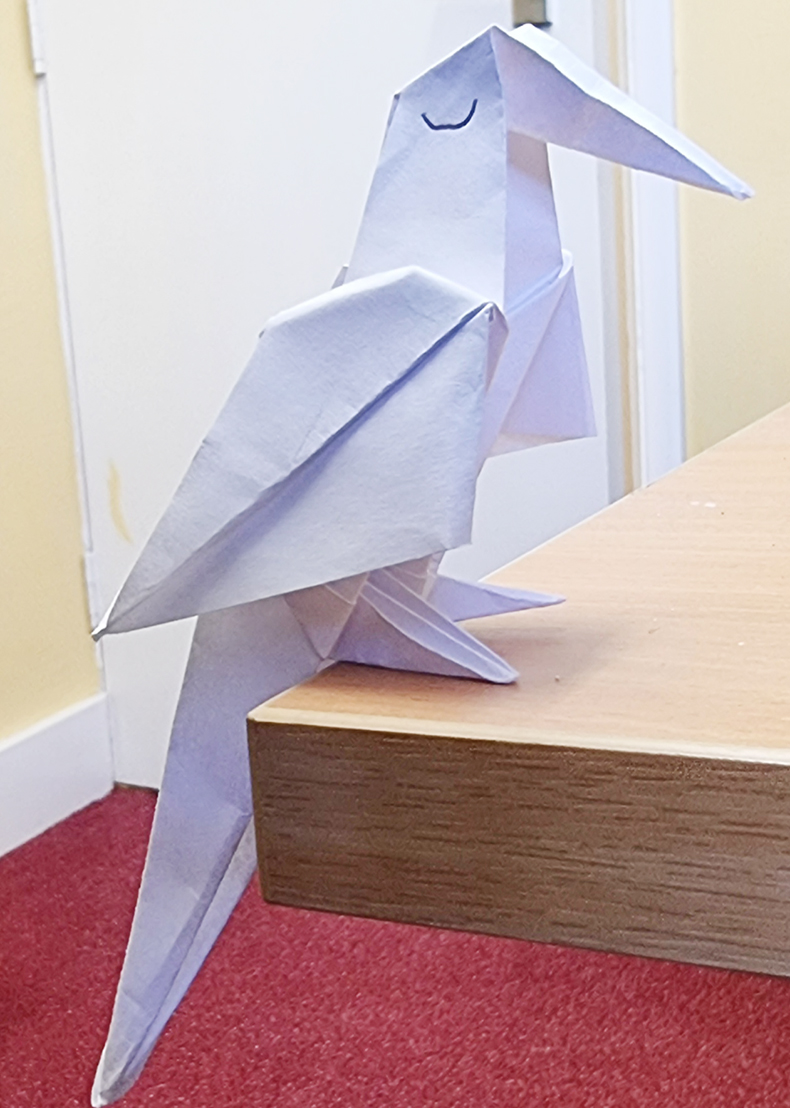 The assembly finished with all the class (as well as their teacher) comparing a baby/toddler photo with a more recent one to illustrate how far we had come on our journey in life... and perhaps considering how far we have to go also.