Making musical instruments
25 Mar 2022
Form 2 enjoyed time in the outdoor classroom this week and held an assembly for Form 3 and up.
During maths, Form 2 have been using place value cards and the dienes to make two and three digit numbers. They have enjoyed many games on the interactive board and the children are trying very hard to beat their top score on Hit the button.
In science the children loved making their very own instrument using recycled materials. They were trying to explore different ways to make their instrument quieter or louder. A few children even explored how to make an instrument with a high and low pitch sound. It was a glorious day so the children worked in the outdoor classroom.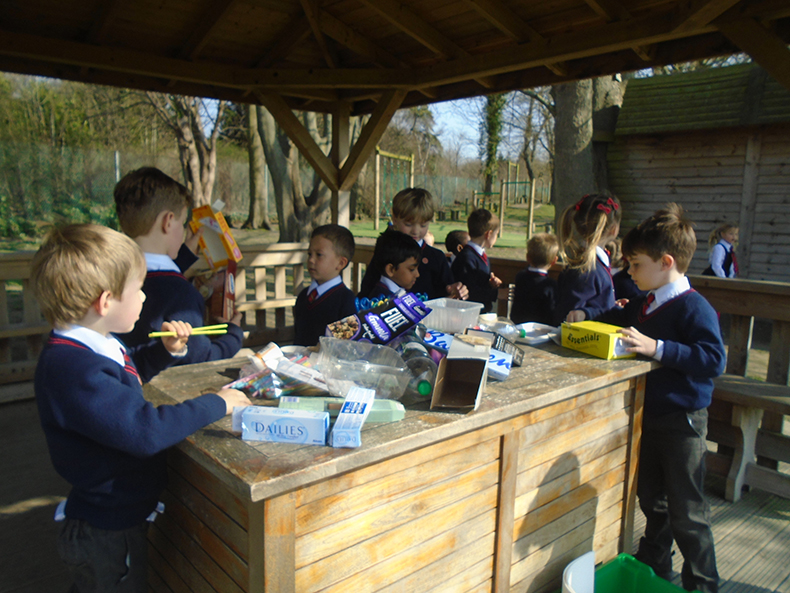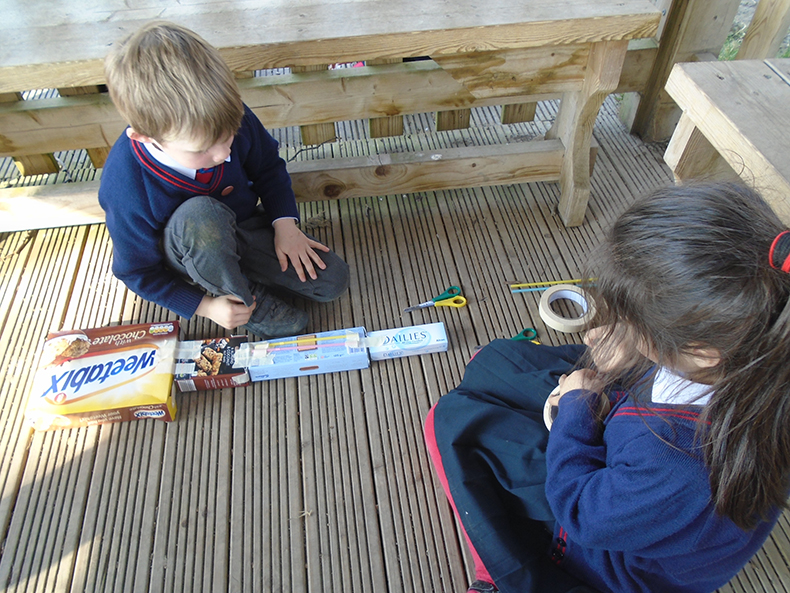 Form 2's Friendship Soup assembly to the rest of the school was this week. They spoke very clearly and the whole school thought it was fantastic. During humanities, Form 2 have been learning about the Hindu creation story and the children loved completing the quiz in pairs. Form 2 really are amazing at recording and remembering all the facts. Well done, great listening!