To be a bee
25 Mar 2022
The Bee Musical hit stage this week and the children have been buzzing with excitement.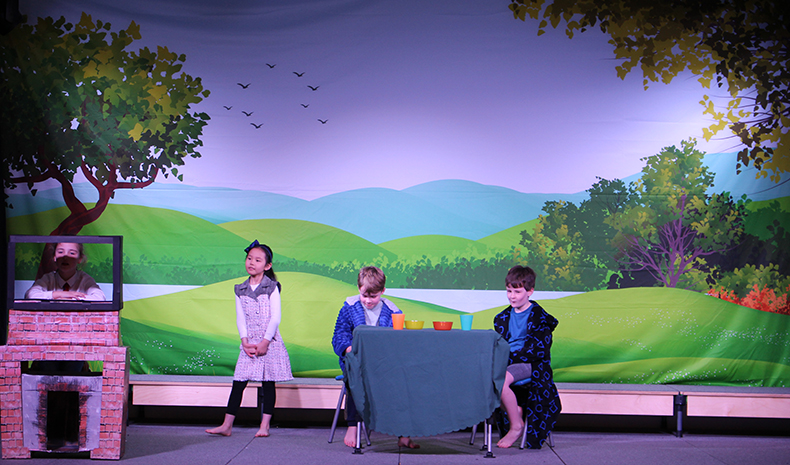 Form 4 were very excited about putting on their costumes for the first time and performing their play this week. The rest of the school enjoyed watching the dress rehearsal and the children are now all set for the evening performances.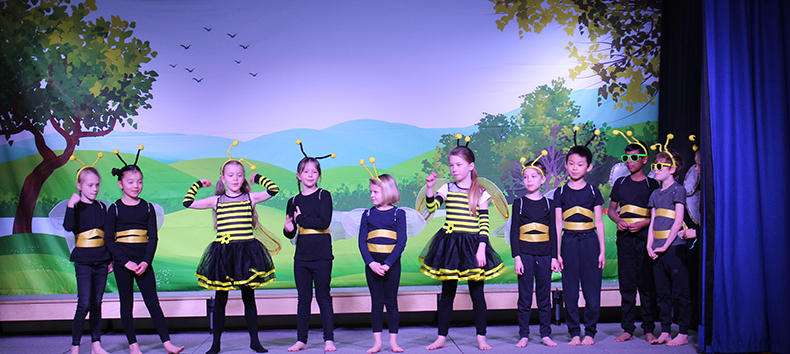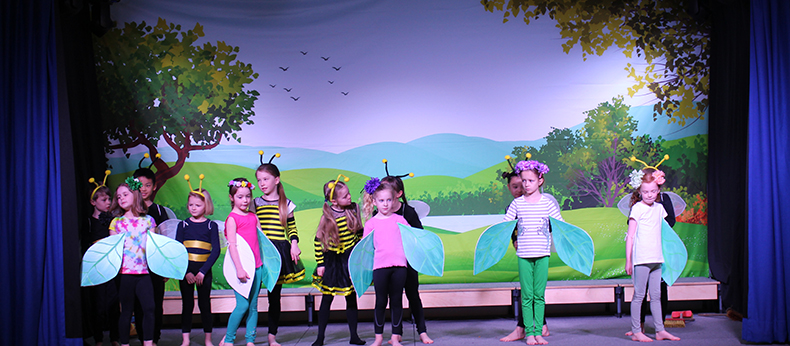 They have been learning about dissolving in science and tested various substances in water to see if they would form a solution. There was also time to learn about the story of the Good Samaritan in humanities and how the moral of the story is relevant to us all, regardless of religious beliefs.