Settling in marvellously
29 Apr 2022
The topics this week in Robins were Settling in and Marvellous Me.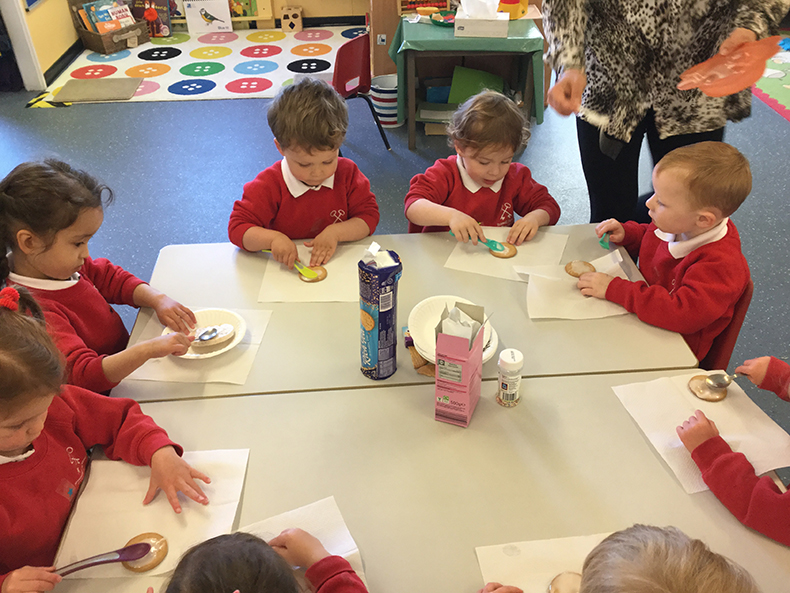 We welcomed our new Robins and our existing children have been very kind to their new classmates. The children have enjoyed talking about their favourite things and they were able to talk about their family and friends.
We decorated some biscuits with icing and a variety of toppings. I was very cheeky and asked if I could eat all the biscuits for my lunch, but unfortunately the children said they were taking them home! During our activity, we spoke about shapes and the children were able to identify that the biscuit was a circle.
There was a special delivery this week as Postman Pat delivered our caterpillars. The children enjoyed looking at them during carpet time and they were also able to make links to The Hungry Caterpillar story.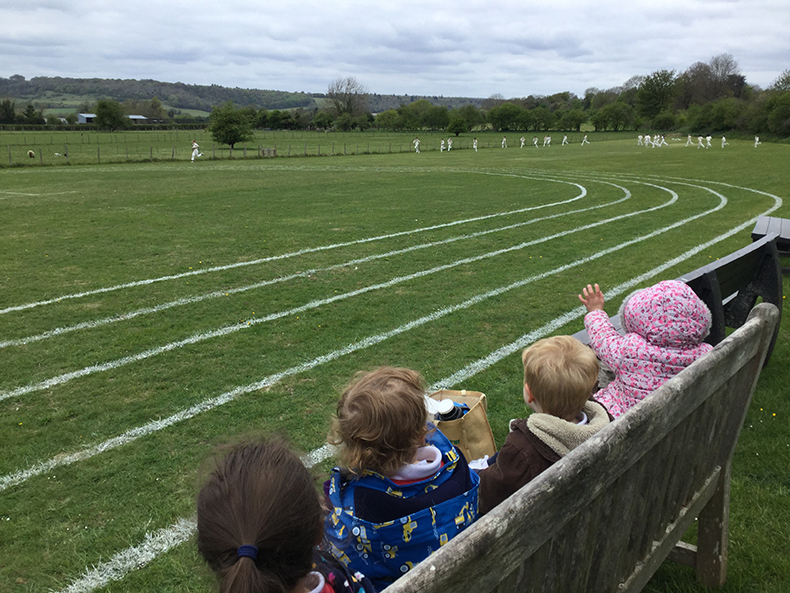 We visited the lambs on the school field and there was an added special activity of the children chased bubbles around the field. The Robins were hungry and thirsty after all the running, so we enjoyed a yummy hot chocolate and biscuit treat. The older children were running around the field as part of their PE lesson, so we cheered them on!
The children were all very sensible during our fire practice with Mr Luke. They all stood on the white line and listened for their names. On return to class, the children had lots of fun playing in the mud kitchen. They enjoyed mixing sand and water to make cakes. It was lovely to see the Robins use a variety of open-ended resources in their play.
A great first week back. Well done, Robins!