Tending to The Farm
29 Apr 2022
After a well-earned break following all the hard work that was put into the production last term, Form 5 were straight back into it this term.
In maths, we have been looking at some of the more complex 3D shapes. Learning to identify the features of shape, looking closely at nets and using polydron construction sets to create 3D models.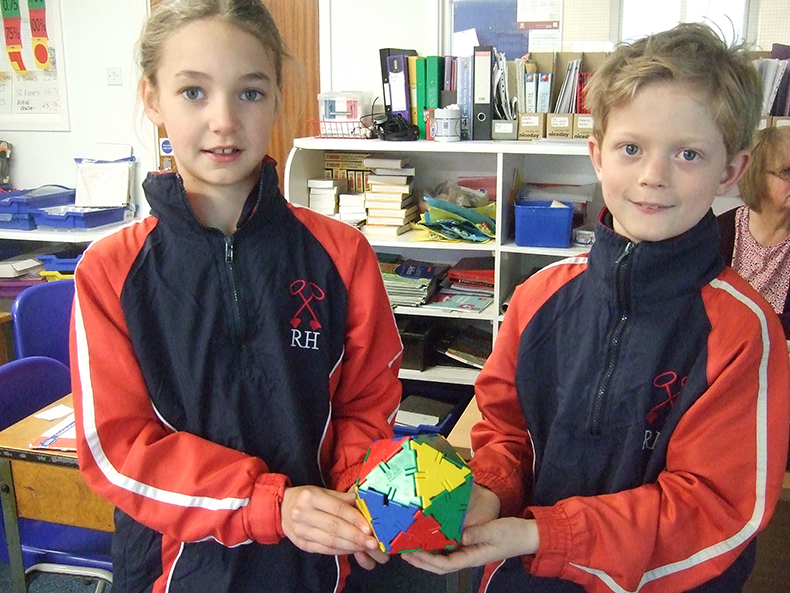 We visited The Farm in PSHE to replant some flowers and other plants. Form 5 made sure that the beds were well-watered and that the chickens are healthy. Cricket season is upon us and we look forward to wearing our whites and getting out onto the sports field for summer games.