All aboard for Norfolk Lakes
29 Apr 2022
Form 6 embarked to Norfolk this week with the promise of sunshine and many challenging water-based activities.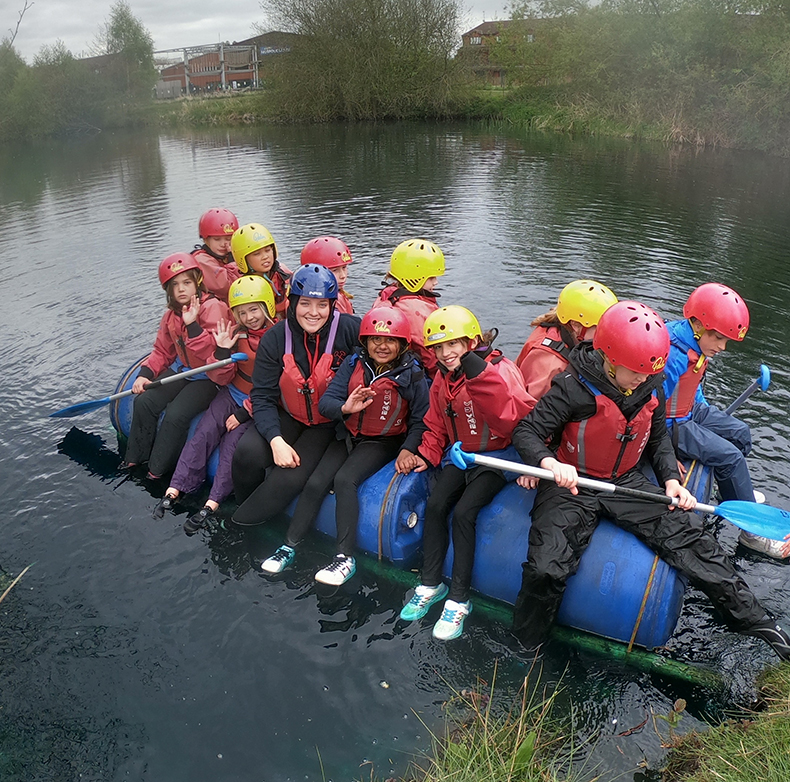 Unfortunately, the weather has been a little on the chilly side, but Form 6 has resilience in abundance and simply 'layered up' and got on with it.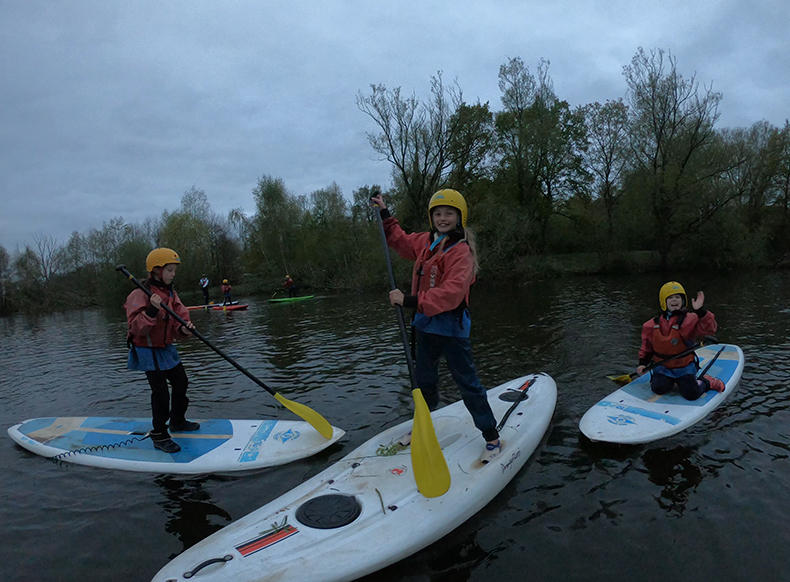 The first night they all went on the paddle boards. Despite the lower than expected temperatures, many children jumped in and tried to upset Miss Smith's board. It wasn't long before Miss Smith also fell in... much to the delight of everyone!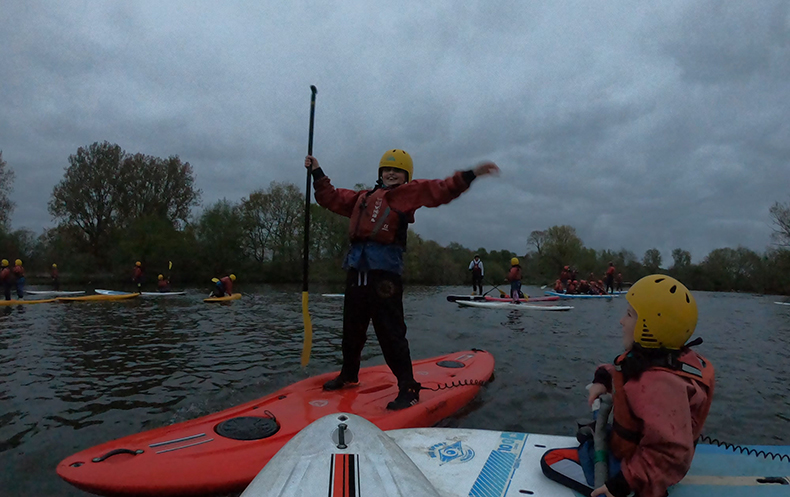 Following a good sleep, a rather early wake up, and a heart breakfast, Form 6 were soon back on the lakes canoeing and raft building.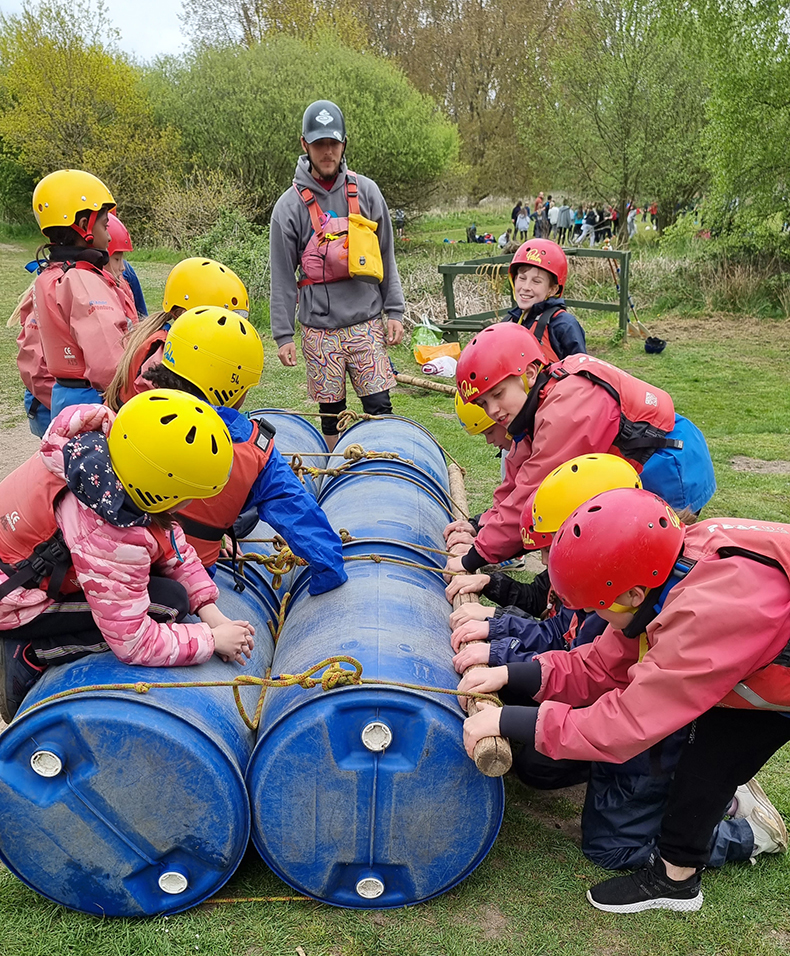 Raft building in particular was tricky as once the children were on board and in the middle of the lake, they had to change positions with someone else in the raft. Again there were some 'swimmers' in this activity but luckily it was towards the end and the children were able to get changed before a warm lunch restored or energy levels.
A great start to the trip.