Arrrgggghhh, me hearties!
29 Apr 2022
The Form 3 classroom has been turned into a pirate ship.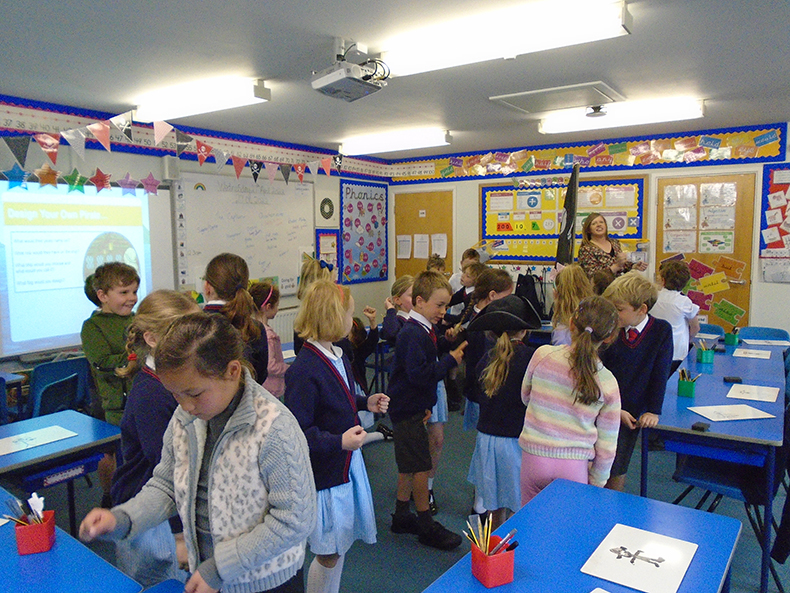 The children have chosen a pirate job and acted out what it would be like to be aboard a ship. They have written a diary entry, A day in the life of a pirate, and have been hunting for treasure in the school grounds. We have been exploring maps and looking at compass points.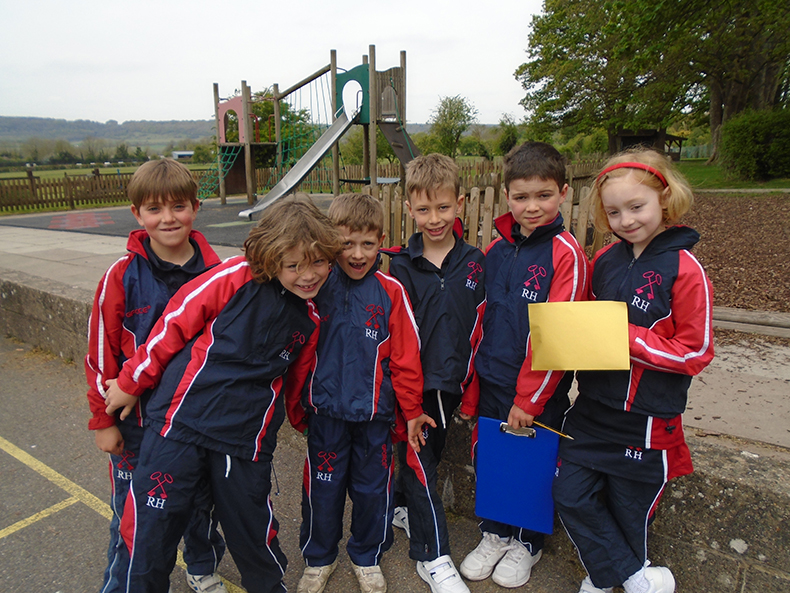 Form 3 were pleased to receive a reply from Greenpeace. Greenpeace enjoyed reading the letters about orangutans and have kindly sent in a calendar and a story book about orangutans.