Melodies of Africa
06 May 2022
Form 4 have been learning about African drumming this week in music. They had a chance to try playing various African instruments and try out different rhythm patterns.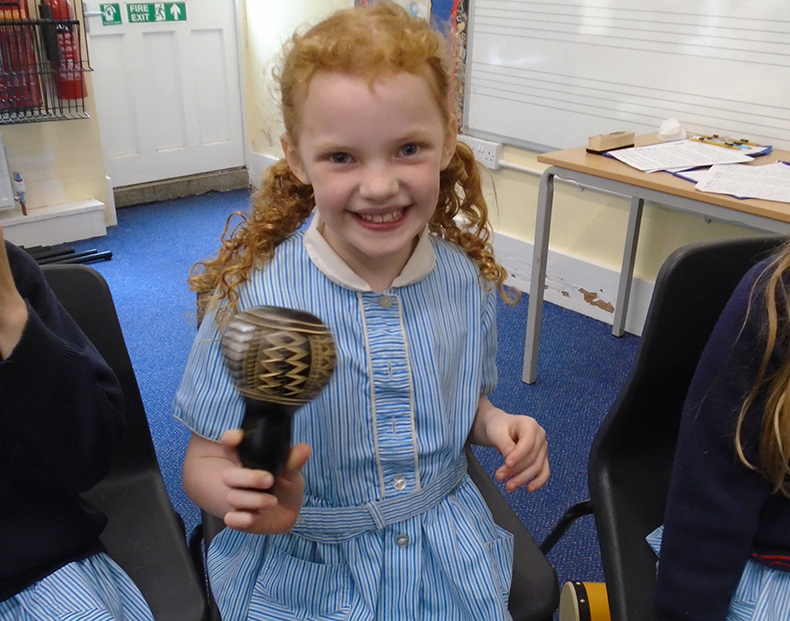 They also got to test out which materials were attracted to a magnet in science. Although they initially categorised metals as magnetic and everything else as non-magnetic, they quickly realised that it wasn't quite that straightforward. Plastic covered metal caused debate as did those metals that didn't attract.
In maths, the children have been measuring perimeter and area and in English they have begun writing newspaper reports.