A trip to remember
06 May 2022
Form 6 held an assembly for the rest of the Main School, sharing their experiences of their recent residential trip to Norfolk Lakes.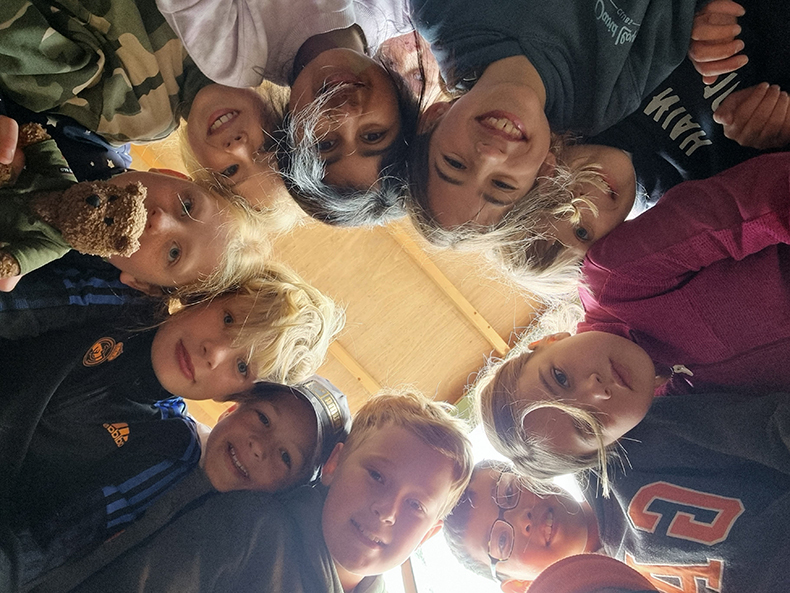 The most popular activity voted for by the children was caving, which also corresponded directly with the issue that most overcame: a fear of small spaces.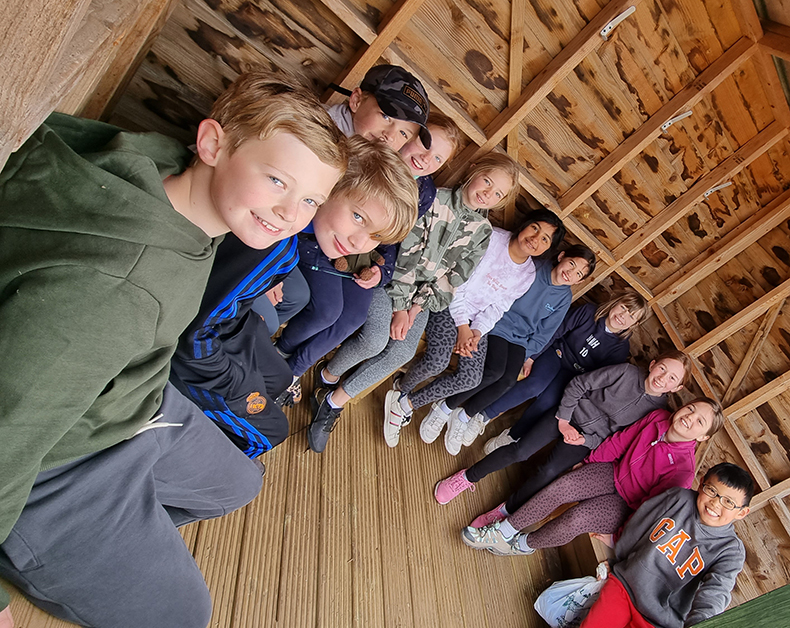 Some children preferred sailing due to the relaxing nature of their experience whilst others preferred the adrenaline rush of climbing the high ropes and then performing a leap of faith (a 5 metre drop secured to a friction braking system) at the end.
What was certainly the most common observation by the teachers was how well the children worked together in the activities. Whether this was building a raft to stay afloat or to synchronise their paddling on one of the giant canoes, Form 6 continually proved just how adept they are at pulling together in one direction (excuse the pun).