Reporters at the scene
06 May 2022
Our Form 7 journalists recap some recent events, as they happened.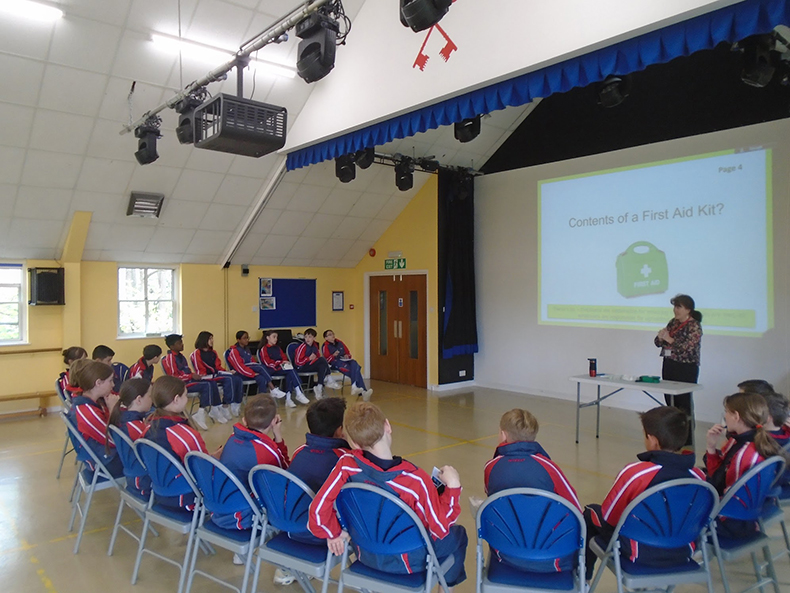 We spent a day learning really important First Aid skills. It was very interesting and there was a lot of advice which could help us to save someone's life. We enjoyed applying our new knowledge during the practical training session.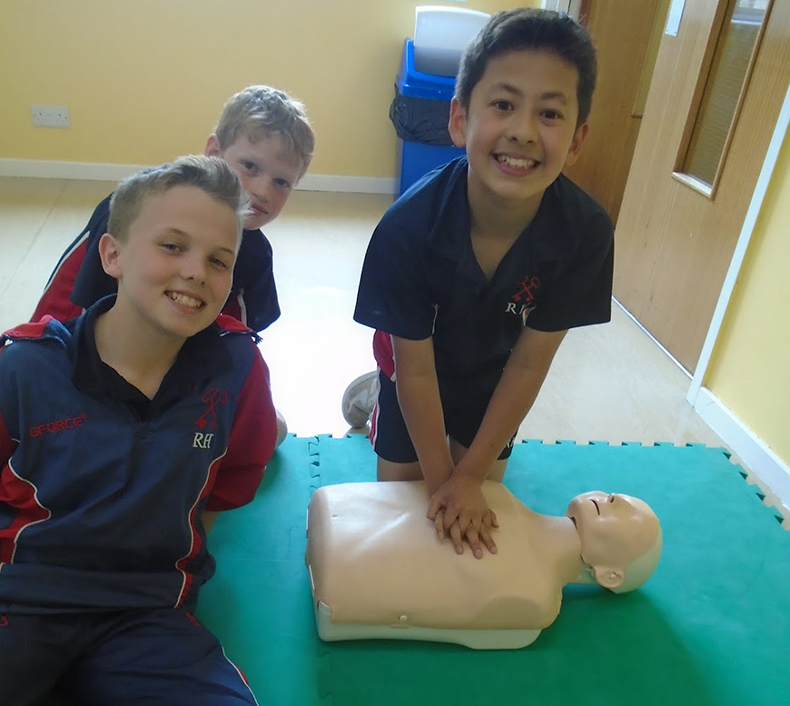 One of the projects that Form 7 are taking on this term is the Young Entrepreneurs and this is where we create a business and sell products or services at break times. There have been many incredible ideas so far, from personalised goods to car washes. Form 7 have been busy at work in their teams, brainstorming and deciding what to do. Watch this space!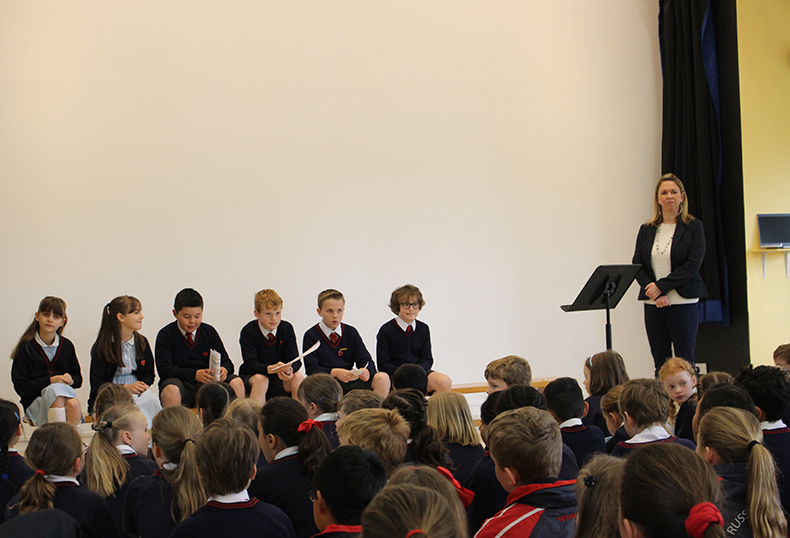 Form 7 pupils researched, wrote and delivered amazing speeches. After initial rounds, 6 finalists were brought to the assembly to present their speeches in front of the whole school and our guest judge. It was very difficult to decide the winner in this year's Public Speaking Competition. The judge was Mrs McCarthy, Head of English at King's Rochester. She said choosing a winner out of the 6 finalists was like splitting hairs! Here is the competition winner, pictured alongside the 5 other finalists. Well done, everyone!