A great week for camp
13 May 2022
All aboard for Norfolk Lakes!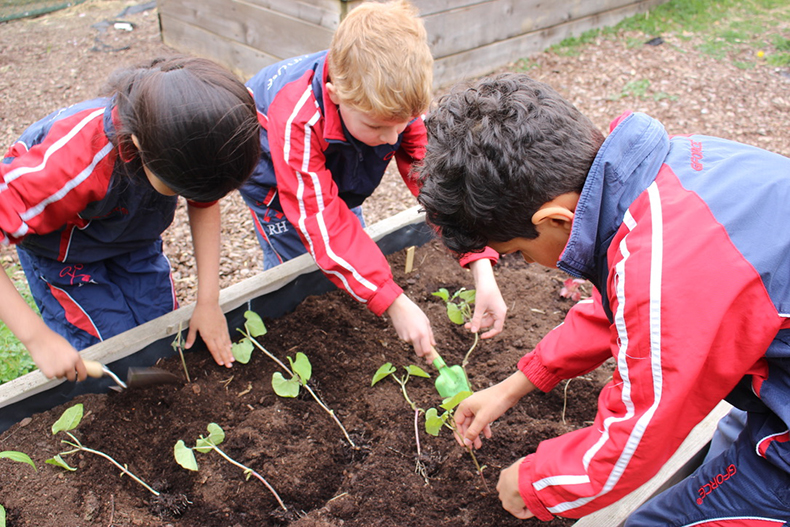 To start what is an extremely exciting week for Form 5, we visited The Farm to check the progress of the plants that we planted a few weeks ago.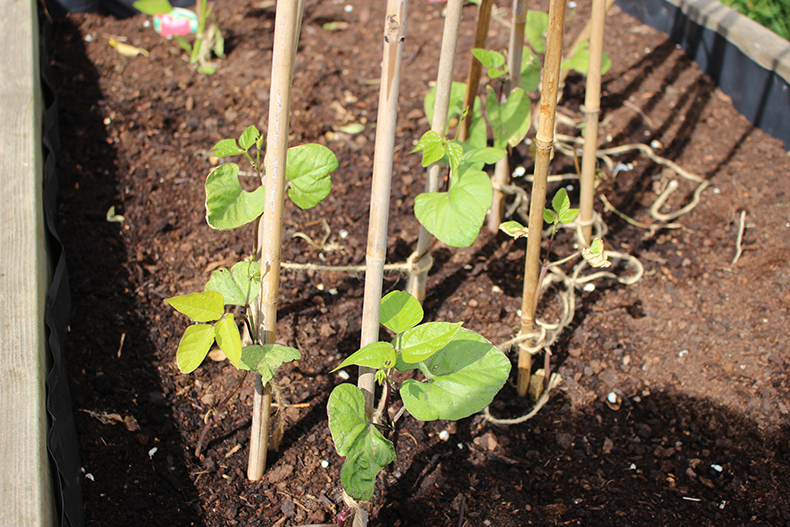 The tomato and bean plants are really flourishing. It has been great learning to care for living things and having the responsibility of looking after them.
Wednesday arrived... it was then the moment that the class had all been waiting for. Time to set off for camp! After weeks of questions and chats about the trip to Norfolk Lakes, it was finally time to pack our suitcases, load up the minibuses and wave goodbye to school for a few days.