Food for thought
13 May 2022
Half of Form 6 went to visit the Sevenoaks Larder on Monday.
This is a foodbank supporting 130 local families. It was originally set up to support people during the first lockdown, bringing groceries to those who couldn't get out, but the founders quickly recognised that there was a need beyond the pandemic and it has run ever since.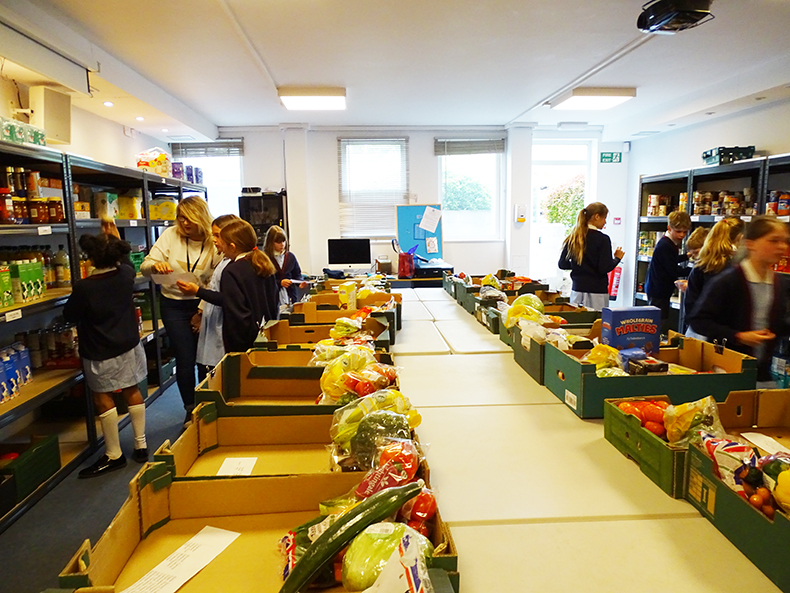 Form 6 were put in charge of completing the orders for the families who have their food delivered (or come to collect) on a Tuesday. The families are able to choose from shopping list items such as breakfast cereal, fresh fruit and vegetables, tinned meals, tea and coffee. Some children found it surprising though that the families couldn't chose every detail, such as flavour of their yogurt.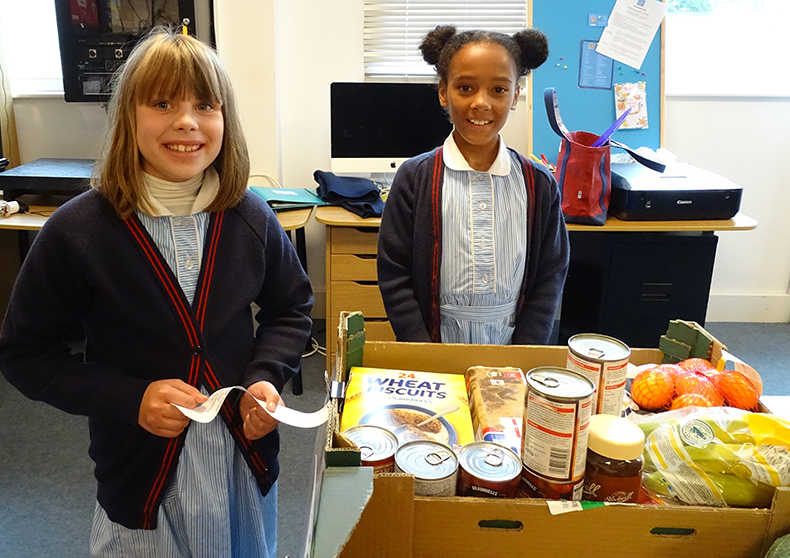 After completing the orders, the children were asked to sort through the donations. Each item had to be checked to see that it was still in date - some items were not. They then had to stack it in the correct place on the shelves, ready to be distributed in the next set of orders.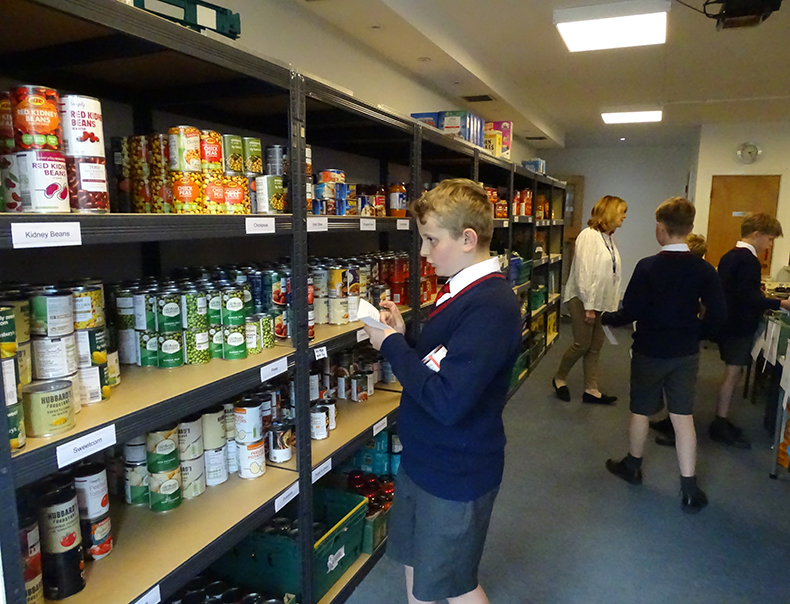 We talked about how much food there was being distributed compared to the amount of food we might waste as individuals, families or a school. It gave us food for thought (pun intended).
The other half of the class will be going next Monday.