Humanities and habitats
20 May 2022
This week is Humanities Week.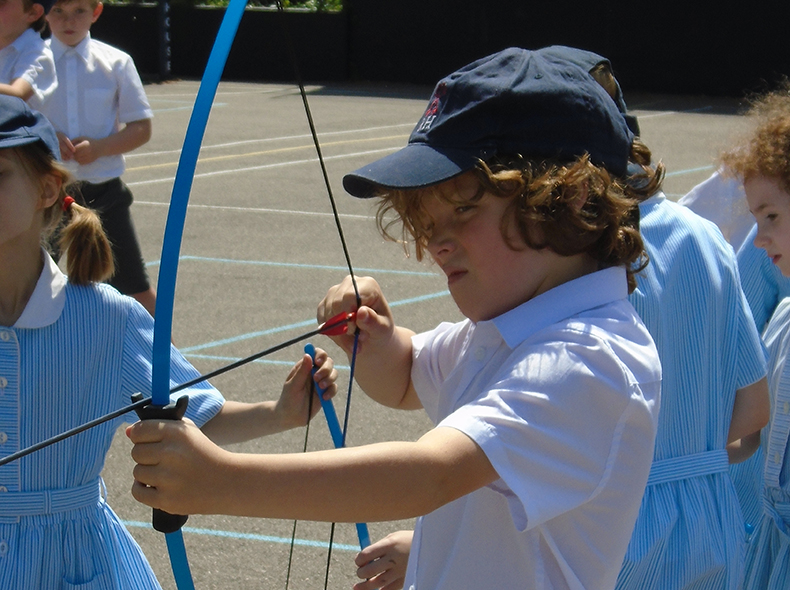 Form 3 has had a great time learning archery. The children were definitely better than the adults. Well done Isabella for scoring 10 points!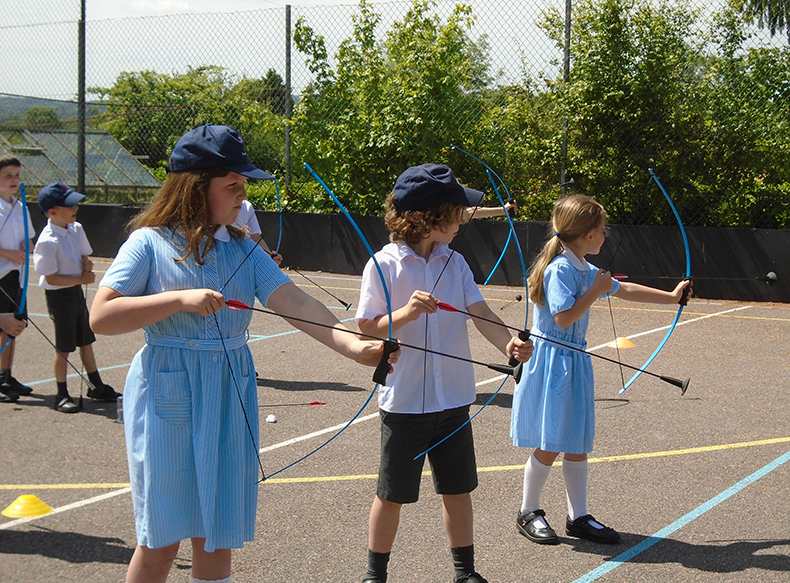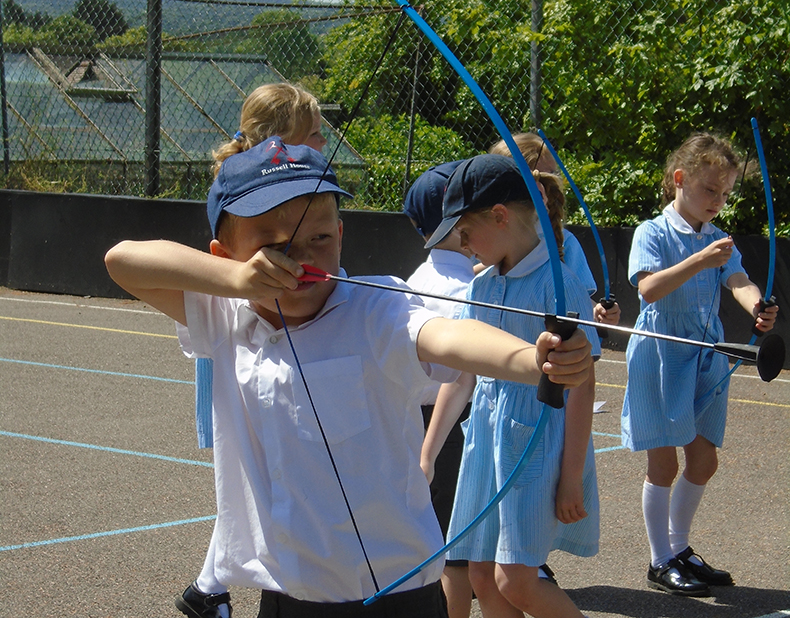 In maths, we have been recapping on column addition and column subtraction. The children have been demonstrating their understanding by doing graffiti maths.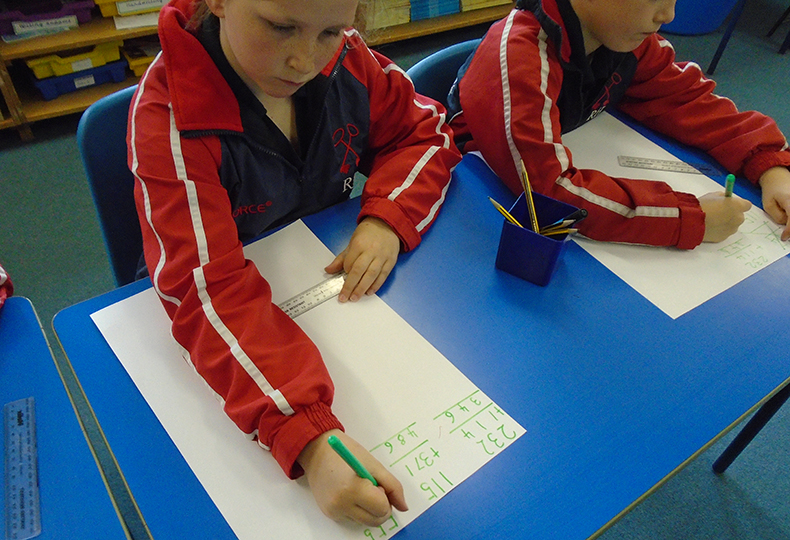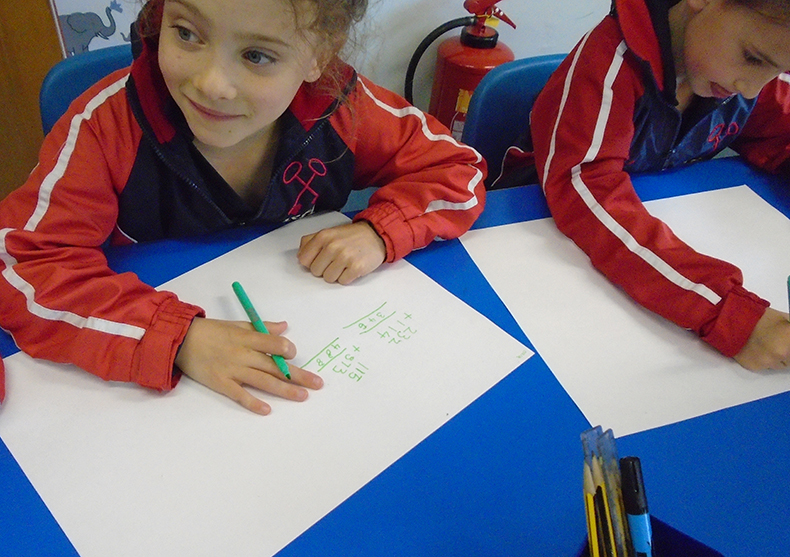 In science, the children have started their habitat boxes. They had a great time painting the background.