What a book week!
08 Mar 2019
Everyone in school enjoyed an amazing, inspiring Book Week.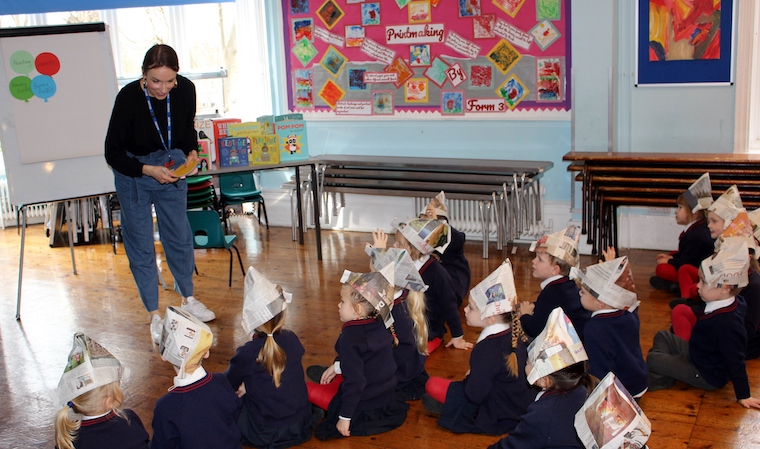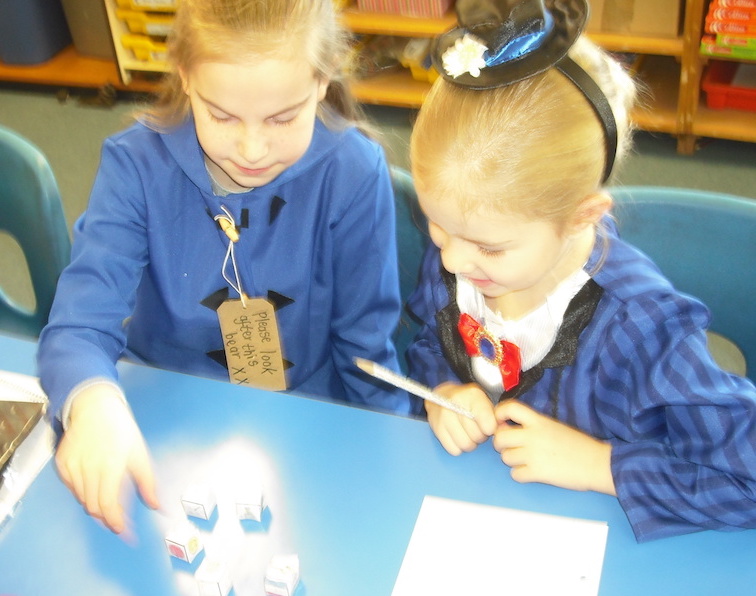 What a Book Week! We began with the House Book Quiz, which showcased the children's knowledge and piqued their interest in some new titles. Results are eagerly anticipated!
During the rest of the week, the classes variously read and drew with author and illustrator, Sophy Henn; worked with younger classes to write stories using homemade story cubes; took part in a reading challenge (have you ever read a yellow book in the bath?); discovered Rob Biddulph's fantastic Book Day bookmarks on a scavenger hunt; written words to a wordless animation; taken part in online author masterclasses; found story inspiration in everyday objects and read, written and illustrated lots of fabulous stories.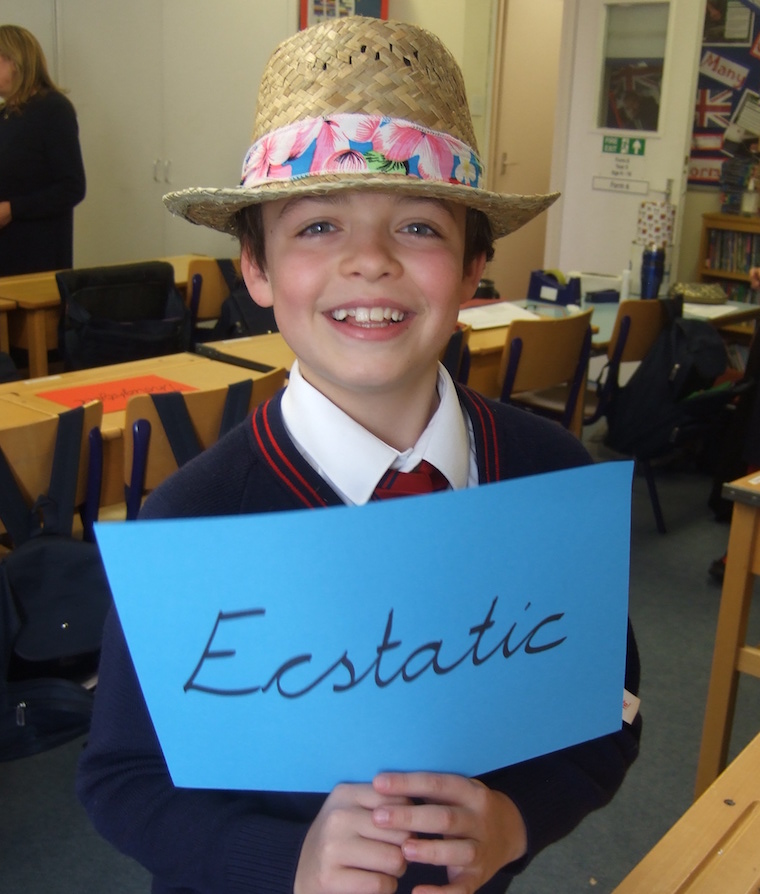 Book Day itself was hugely successful and the children and staff alike looked wonderful in their costumes. School Council spoke in assembly, launching their Legacy Project secondhand book collection as a fundraiser for the charity Ellenor. The children were visited by Charlotte from Ellenor and her helper Ellie the Elephant, who told them more about the work of the hospice. Thank you for the generous book donations so far and please continue to leave your books in the conservatory.
Next week, we look forward to the results from the House Book Quiz and the hotly contested book cover competition to see who will be the lucky winners of Mr McCarthy and Mrs Reay's plush daemons!