An action-packed week
20 May 2022
The weekly bulletin written by the Form 7 journalists.
We hope you enjoyed the photos of France, we had a brilliant time.
This week Form 7 did a self-defence workshop, where we learnt how to parry a punch. We also learnt how to arm lock and how to parry a kick, which then went into the leg lock. We identified where the rub points, the strike points and the pressure points are. At the end of the session we did a blinking test, which is where the instructor punches you with squishy pads, but you have your arms over your head.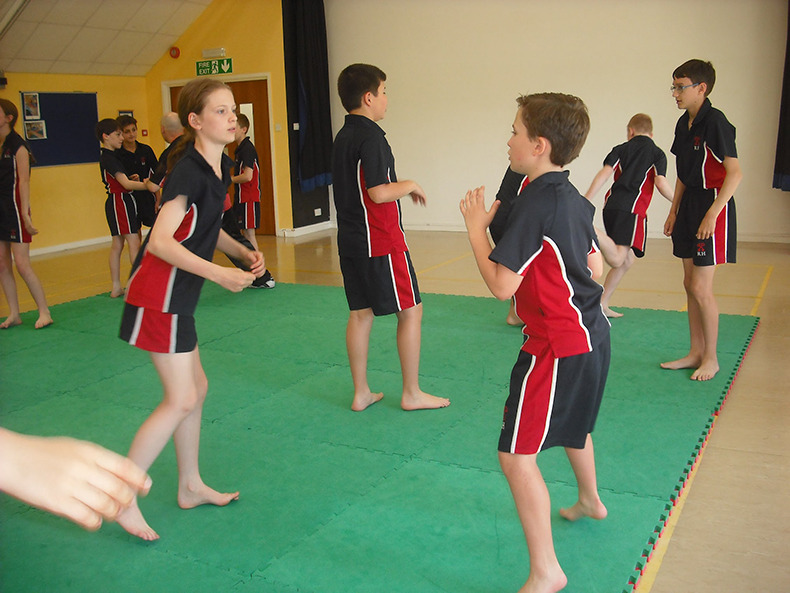 Throughout the week, we have been doing archery in humanities. First, we learnt how to use the bow and arrow. Thereafter, we were given turns to shoot at a target and a few people hit a bullseye! The format was a house competition, where we had to do a series of challenges. We received points according to what we hit.