Imagination and investigation
27 May 2022
It has been a week of the imaginative and investigative for Form 2.
This week the children have been writing about the enchanted forest. They used their imagination and many adjectives. The writing was fabulous and took Form 2 to a very happy place.
The children have also recorded part of Jack and the Beanstalk story using musical instruments. They watched them on the interactive board and they evaluated their own production. They learned a lot from this activity.
In science the children were experimenting with different toys and objects to see whether they push or pull. It was amazing to see them investigating and thinking how the different forces can be stopped.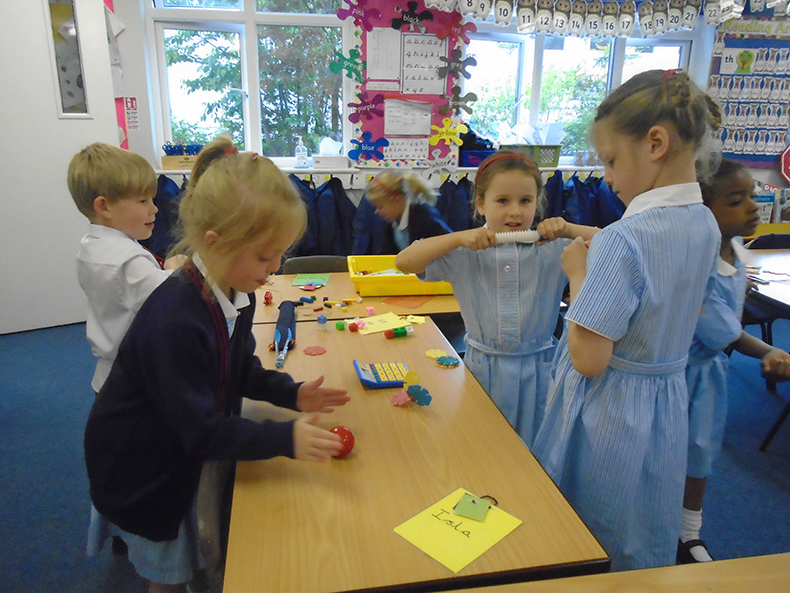 In maths the children have been working on worded problems using addition and subtraction. They have also made up some of their own sums that they enjoyed reading to the class.