Exploration of more habitats
27 May 2022
In Science this week, the children transformed their shoebox into a habitat. We had some wonderful polar, ocean, woodland and rainforest habitats. They used a variety of natural materials as well as Plasticine, pipe cleaners, tissue paper and cotton wool. They all look amazing.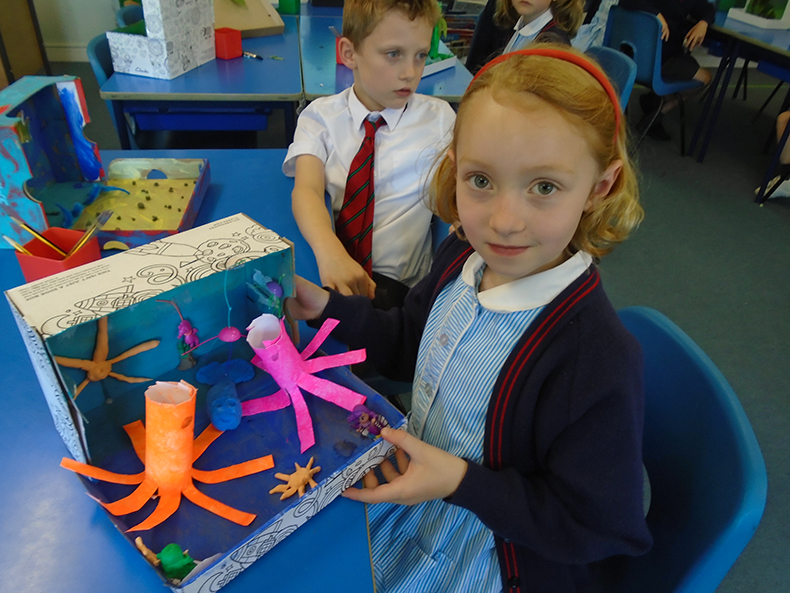 In humanities, we have been exploring the life of navigator and explorer James Cook. The children have designed their own board game tracking the journey that James Cook took from Portsmouth to Australia. They also had an opportunity to play each other's games.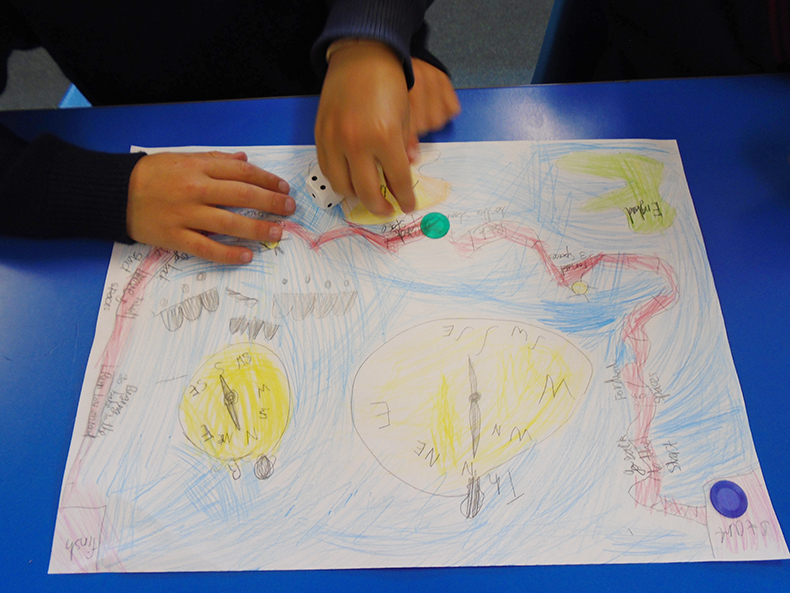 In English, we have been evaluating our trip to Horton Kirby in readiness for an assembly presentation next half-term. The children have remembered lots of facts about habitats and classification of animals.
In computing, the children have created their own habitat presentation. They were charged with the task of choosing an appropriate image, resizing the image, choosing a border and background and inserting some text.
In maths, we have been refreshing our knowledge of multiplication and division through arrays.