We are young entrepreneurs
27 May 2022
The Form 7 journalists report on the week's activities.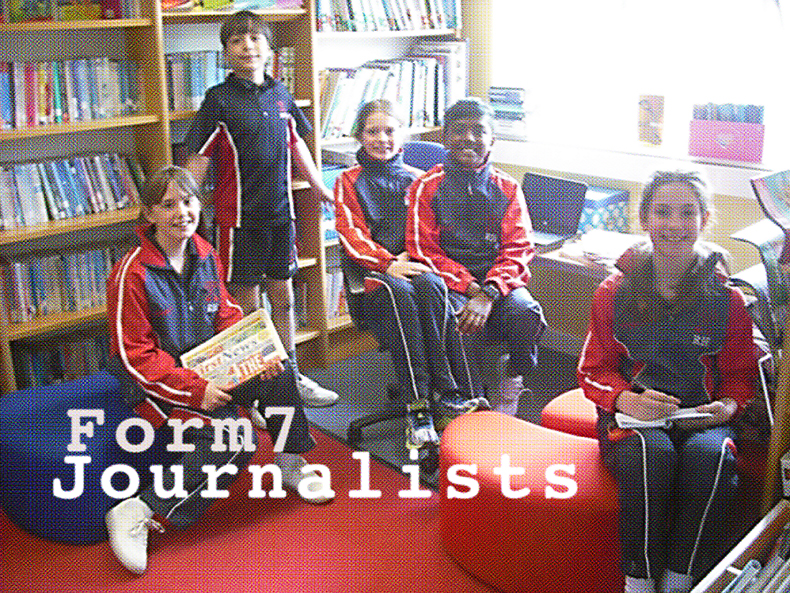 A travelling show, singing cats?! Form 7 has been busy auditioning and practising for our surprise show! This adventure of going back in time is a crazy, humorous production sure to make you chuckle with our crazy outfits and hilarious jokes!
Young Entrepreneurs update: Form 7 pupils are holding great sales throughout the term with excellent ideas to boot. Some people have changed their sales ideas to become better and nicer for the little kids and there are some lovely confectioneries added to the stalls. The children have also been learning to be independent entrepreneurs in their groups and looking at how to cope with people who they may not necessarily have thought to collaborate with in the business, but they have all pushed through and made sales and have worked together amazingly.
We enjoyed a delicious fish and chips and cupcakes lunch out on the grass for the Platinum Jubilee. What wonderful weather and decorations! It was a real treat and we thoroughly enjoyed it.