Lists of fun
10 Jun 2022
This week has been fun-packed and very busy.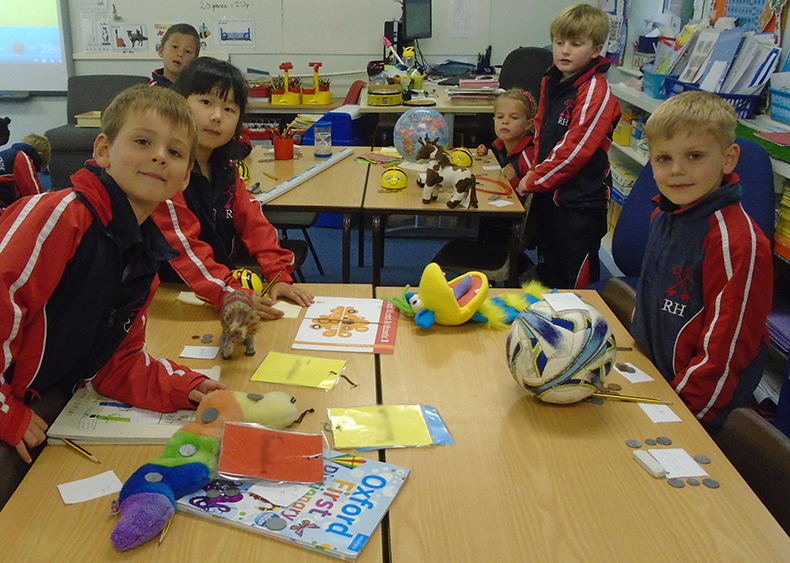 The children made their own shops in Form 2 and Mrs Varley decided to sell the items in the classroom. The children gathered their stock, made price tags and placed real money by their price tags. They are working with money and giving change too.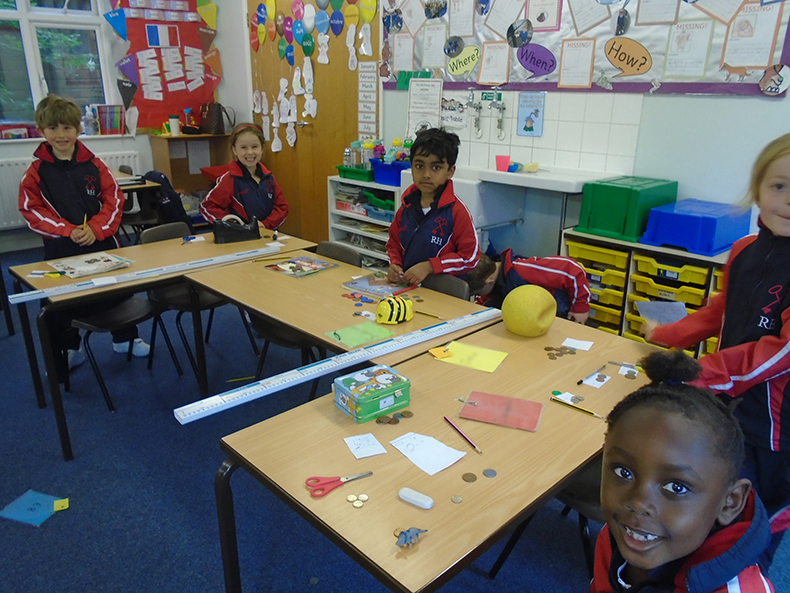 In English, we went back to the haunted house. Oh No! We were terrified because the door slammed shut. Inside we saw poisonous spiders, hissing snakes, sticky cobwebs and more. Luckily Miss Smith saved us and she pushed the door open for us to escape. Phew!
The children have also been working on using a comma in a list. They had to visit a market and buy different food to take home. This was fun as many children bought crazy items; a huge dinosaur, a slimy snake and a delicious pizza.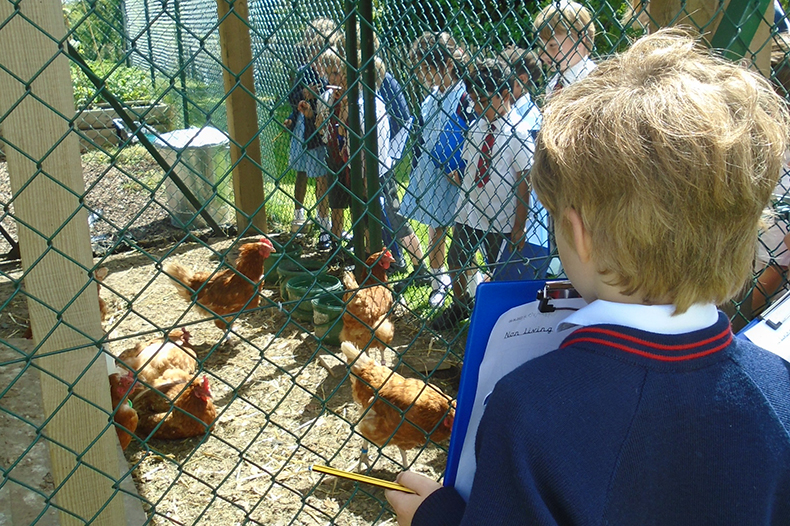 In science, the children had to investigate which items were living and non-living. They went on an observational walk around school to identify non-living and living. We discussed the different characteristics the two groups had. The children thought of an additional group: used to live. Well done.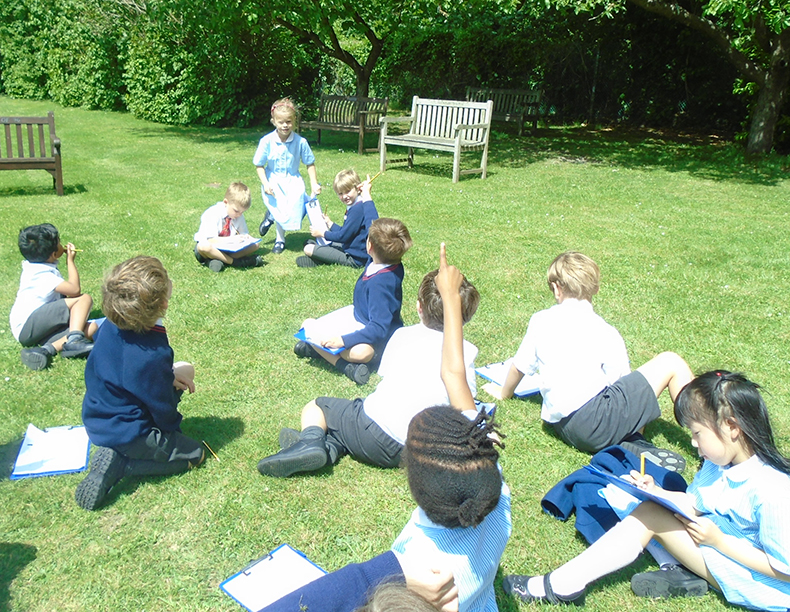 In humanities, the children are learning about the Victorians. They constructed a timeline involving many different inventions during the Victorian era. Form 2's favourite was the invention of ice-cream!