Nature enthusiasts
10 Jun 2022
This week Form 3 have been rehearsing for their assembly based on their Nature Day at Horton Kirby.
They impressed the audience with their knowledge of vertebrates and invertebrates and how to identify tree leaves. Well done to all the children!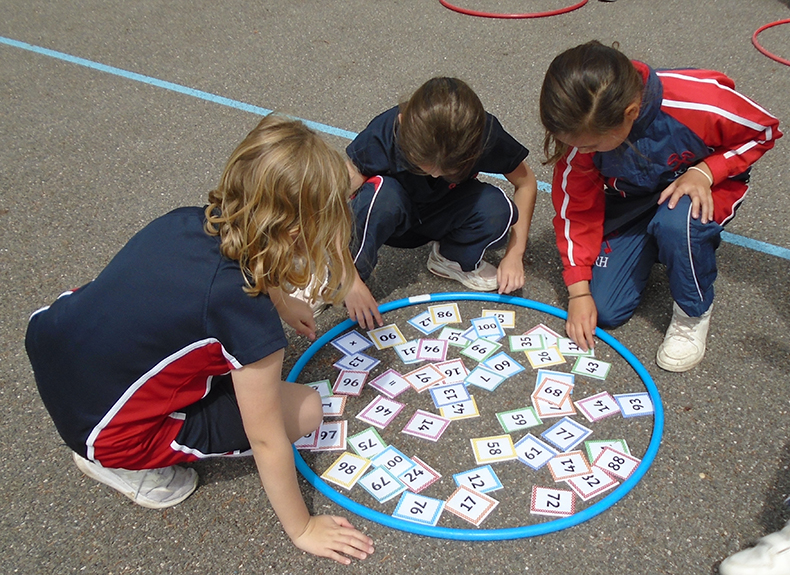 In maths, we have been looking at multiplication and division word problems. The children enjoyed a lesson outdoors finding multiples of the 2, 3 and 5 times tables.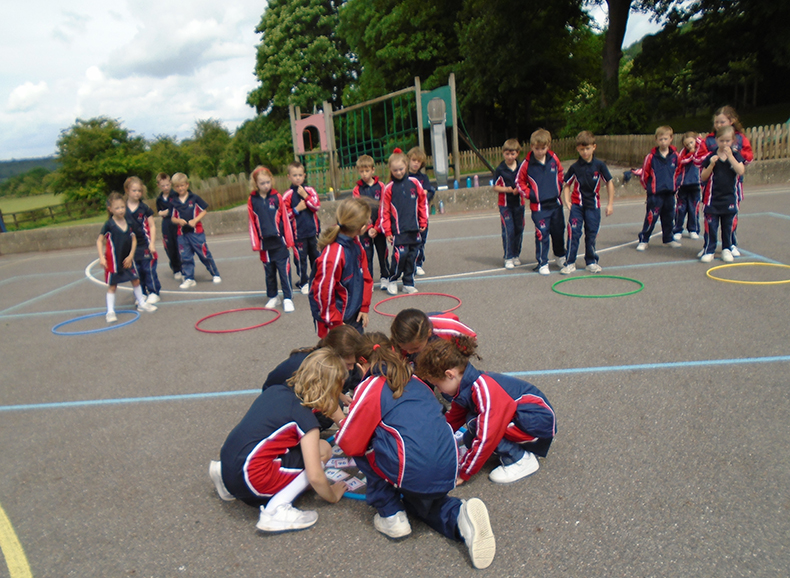 In science, the children have learnt about the lifecycle of a butterfly. They drew diagrams to show the lifecycle and designed their own butterfly.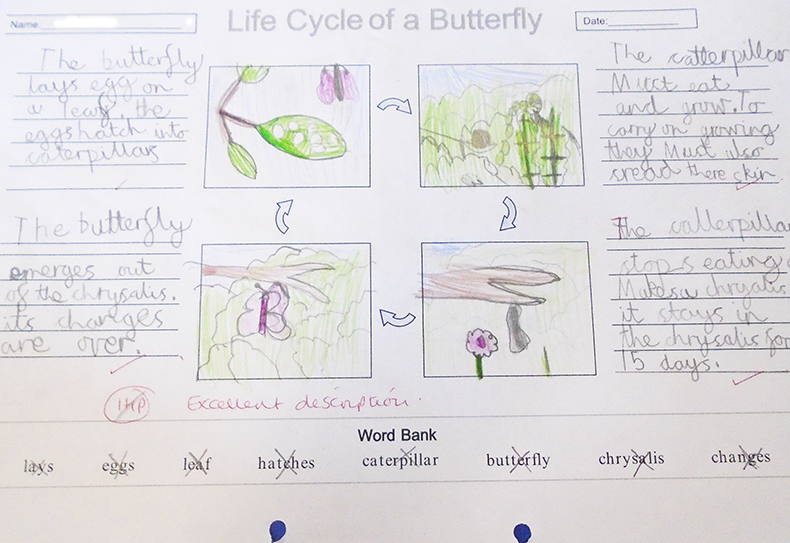 The children are excited to have started their new humanities' topic on Rainforests. This week they have been finding rainforests on Google Earth and in an atlas.