Exploration and classification
17 Jun 2022
It was a week of exploring and classifying in Form 3.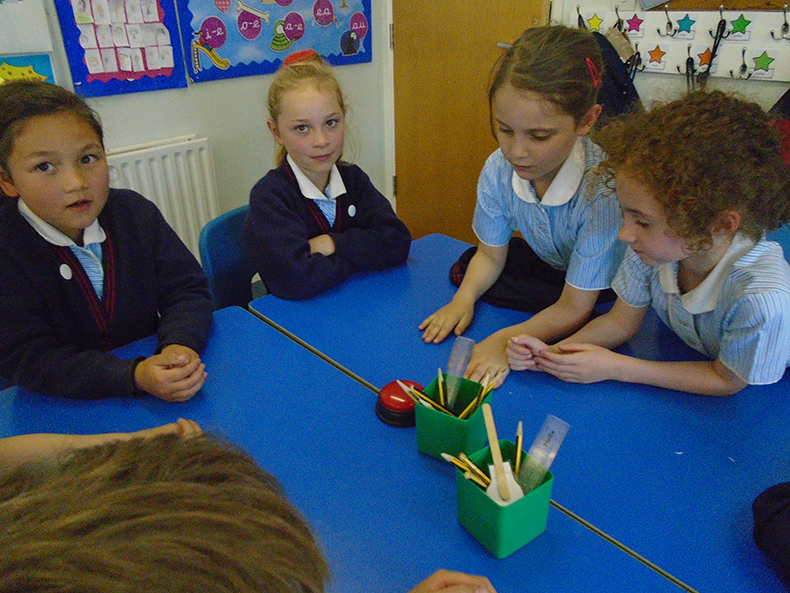 In maths, we have been looking at parallel and perpendicular lines. Form 3 went on a line hunt in the school playground and were amazed at how many they could find.
In PSHE, we have been discussing the different types of jobs available and where money comes from. We had an interesting discussion on the types of items you could buy with your money.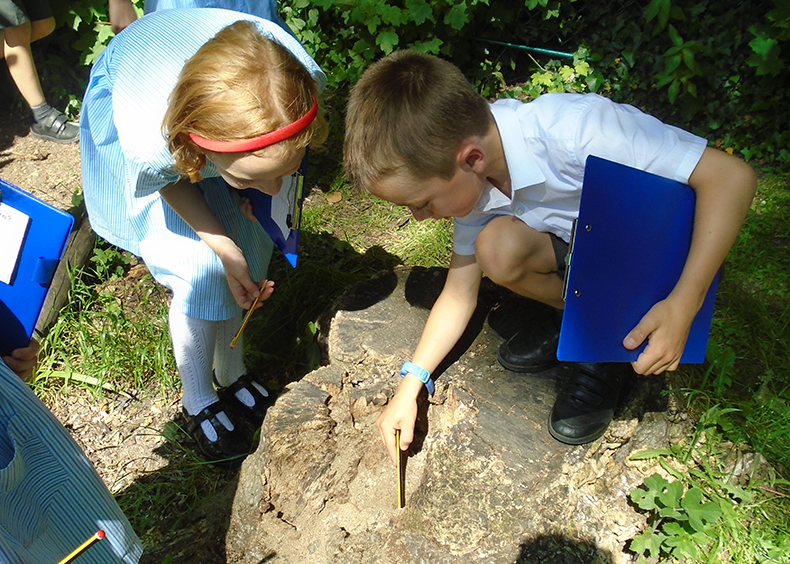 In science, we have been classifying animals into groups by looking at their features. We went on a bug hunt and collected data ready to input into a spreadsheet in computing.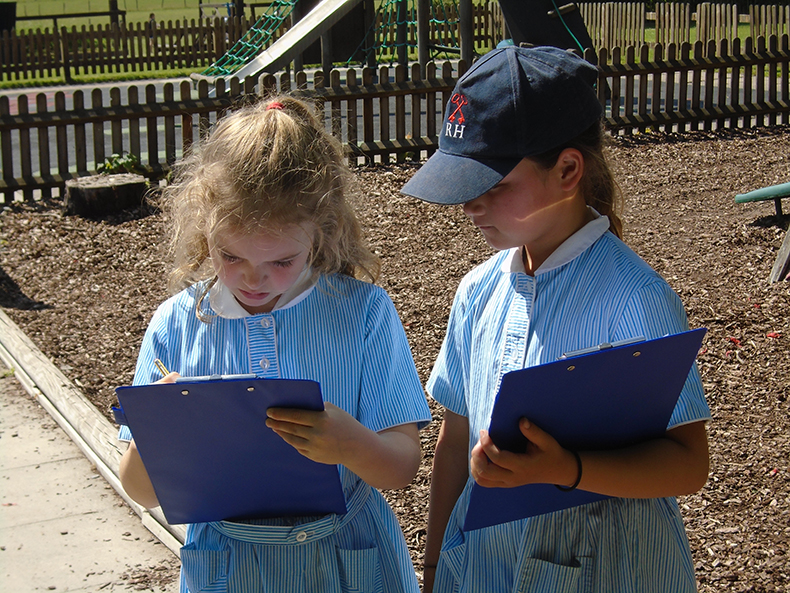 In English, we have learnt how to double the consonant when adding suffixes and have been finding antonyms.
A quick note from Mrs Carn: Thank you to those that have sent in your pictures for the Grow Your Own Project competition. The deadline is Monday, it does not matter if you have only just started. We are all on different parts of the journey, so give it a go and share your story with Mrs Carn.