A historical performance
17 Jun 2022
This week Form 5 performed a short play to the rest of the school for their class assembly.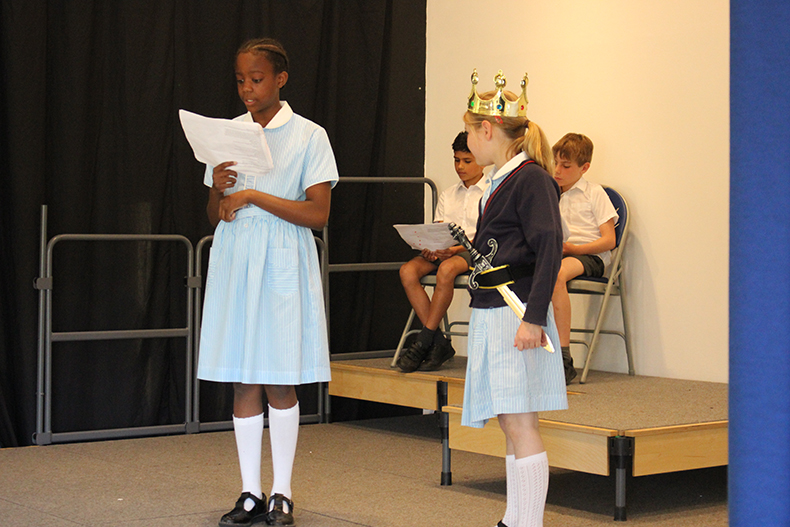 The play was about the life of the Tudor kings Henry VII and Henry VIII. The play focused on the War of the Roses and the Battle of Bosworth before focusing on the life of Henry VIII and, of course, his six marriages.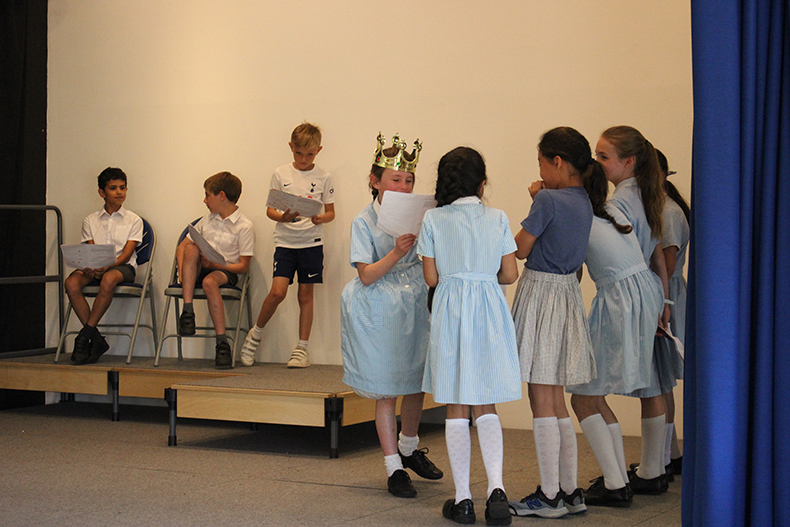 Drama is a great way to learn the events of moments in history and through this play the children gained a good understanding of this period of history. The children had great fun learning in this way.
A quick note from Mrs Carn: Thank you to those that have sent in your pictures for the Grow Your Own Project competition. The deadline is Monday, it does not matter if you have only just started. We are all on different parts of the journey, so give it a go and share your story with Mrs Carn.