Spotting nature
24 Jun 2022
Five things we learnt on our science trip to Horton Kirby, by Isla R.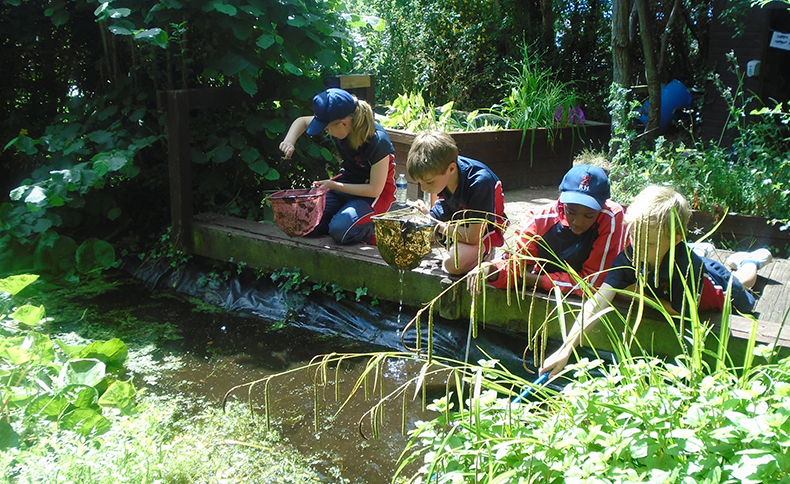 These are just a few of the things we learnt on a brilliant trip.
1. The wings of a dragonfly can't go in, they are always out.
2. Damselflies are the opposite of dragonflies as damselflies can put their wings in.
3. Froglets still have tails until they grow larger and then their tails go.
4. There are so many shrews and they are good prey for birds and foxes.
5. Starlings are one of many breeds of birds that are considered close to going extinct!