The hare and the tortoise
24 Jun 2022
This week the children have been learning about fables.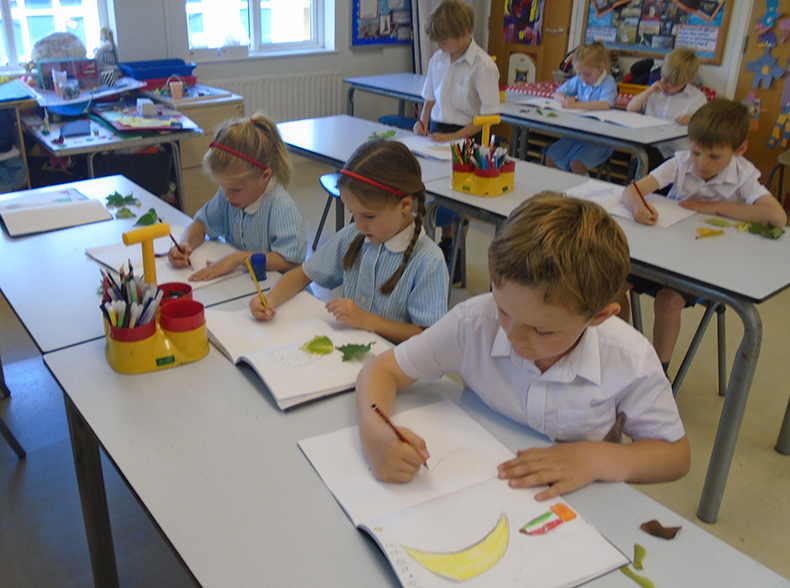 They enjoyed acting out the story of The Hare and the Tortoise and they used their creativity to add personal touches. The children wrote a simple story using a variety of adjectives.
During maths, Form 2 have been using place value cards and the dienes to make two and three digit numbers. They have enjoyed many games on the interactive board and the children are trying very hard to beat their top score on Hit the button.
In science the children enjoyed looking at different vertebrate groups. They had to sort animals by looking at the differences in skin covering.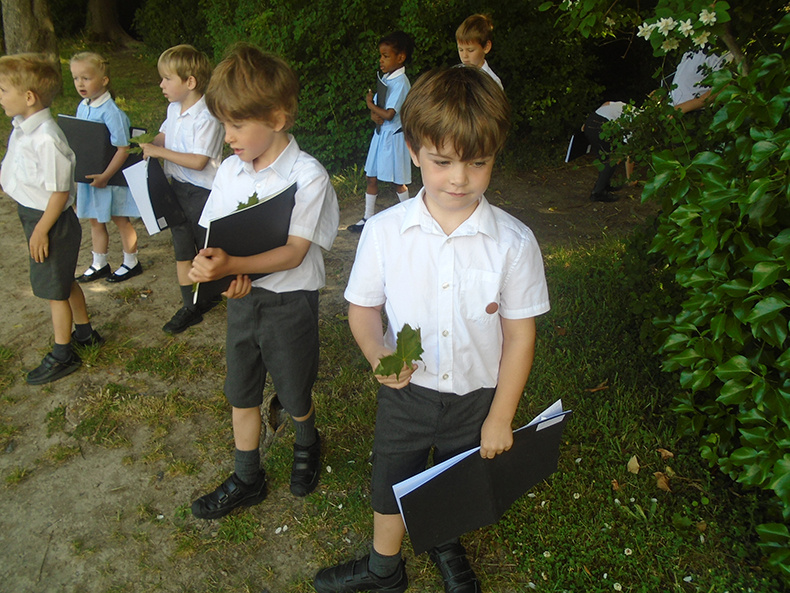 During the art lesson, the children collected leaves from outside. They then sketched them in the art room. They were very impressive.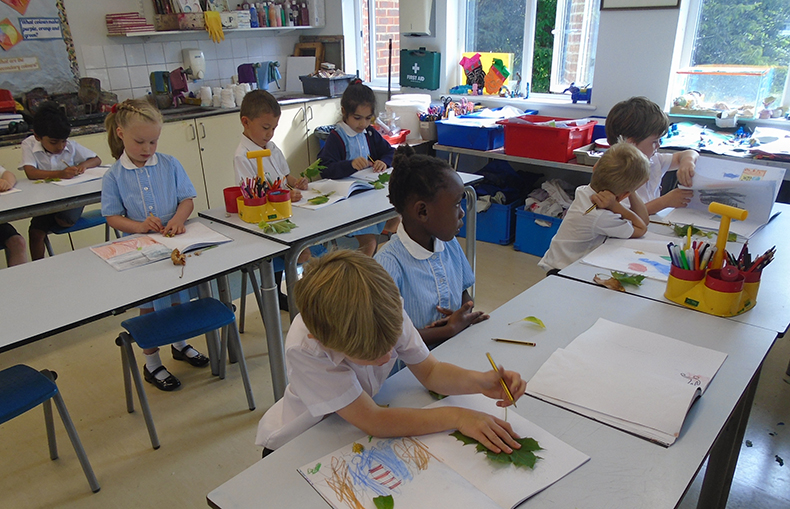 In humanities, Form 2 have been learning about Florence Nightingale and Mary Seacole. They learnt many facts and they enjoyed the role-play activity using the bandages.
A very productive week. Well done Form 2!