Sports and shows
24 Jun 2022
Our Form 7 journalists report on some of the week's activities.
One of our Form 7 pupils is a very successful horse rider and she has recently been to her team area Championships in Dressage and has qualified for Regional Championships team for Dressage. Well done!
Sports Day was a great opportunity for pupils to participate and have a fun time. We showed our talents in sports and presented our athletic skills. Well done to Cavell House for earning the trophy.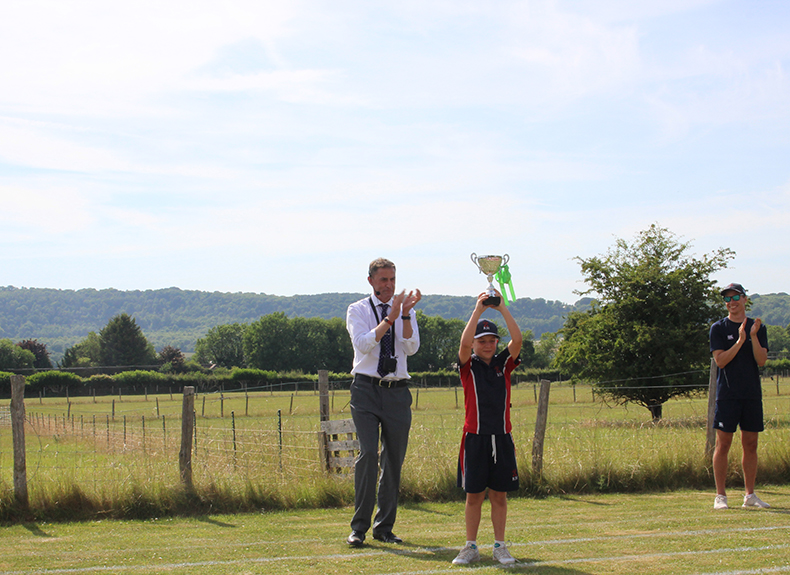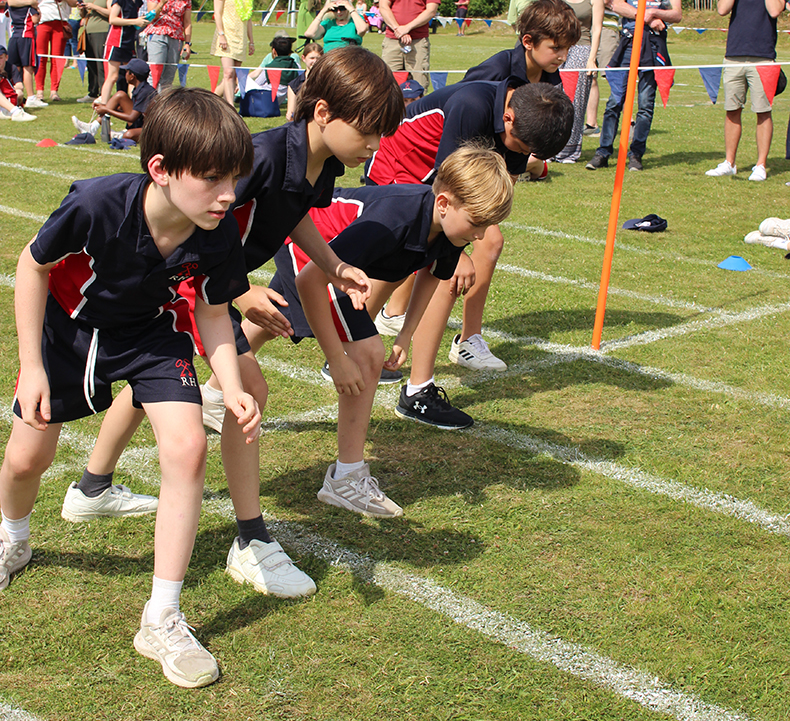 Gather your kit and caboodle and get ready for The Greatest Show on earth coming next week on the evenings of the 30th of June and the 1st of July. The show is set to amaze, astound and fascinate the audience members with the energetic songs and imaginative, emotive themes.