A great day of races
24 Jun 2022
This week Form 6 competed in the annual Sports Day competition.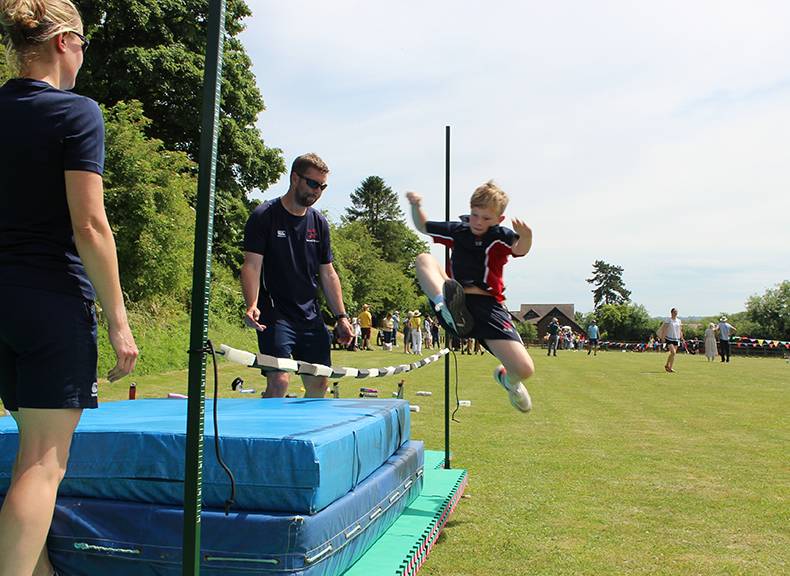 There were some magnificent performances throughout the afternoon with the high jump evenly contested and the long jump proving to be a hotbed of activity.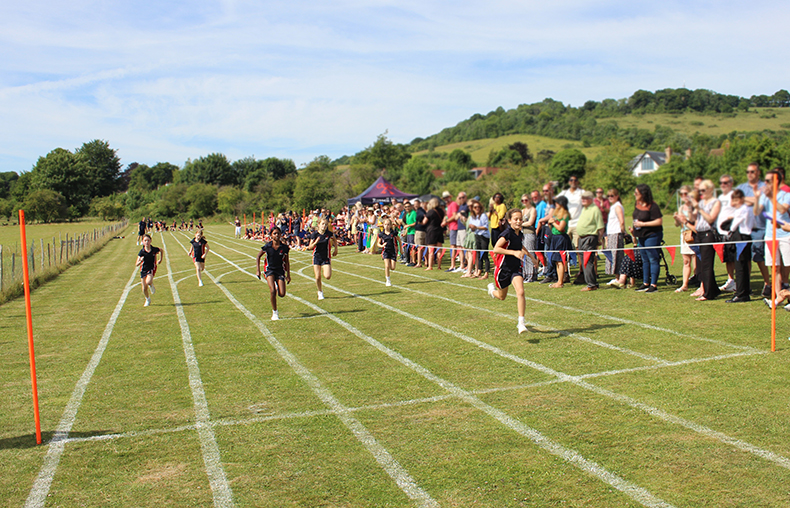 Whilst the relay race and track races were largely dominated by one house, they were still run very close with the winner often undecided until they rounded the last bend.
Well done to all the children and particularly Cavell who came away with the trophy this year.