Thank you to our journalists
01 Jul 2022
Our Form 7 Journalists have done a fantastic job of reporting for the weekly bulletins this term.
The Greatest Show debuted on stage this week. Surely, all would agree that the performance by Form 7 pupils, along with Form 6, has been no less than spectacular in this year's summer play.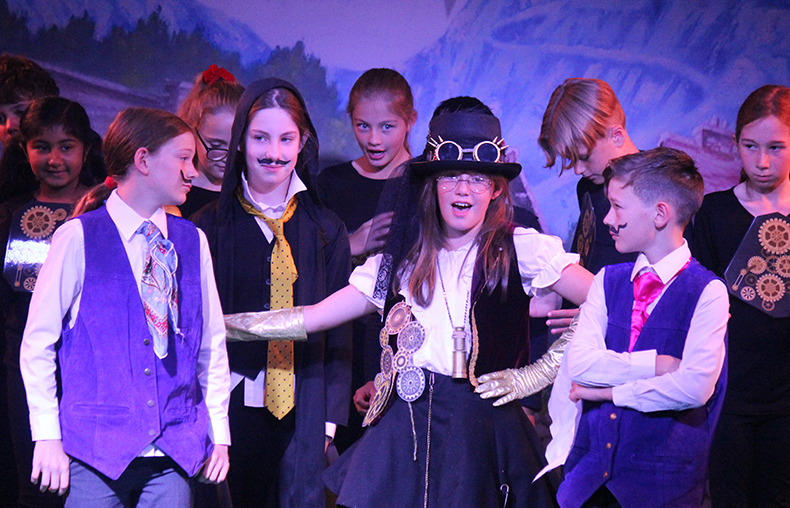 Next week will be a very busy, albeit memorable one for Form 7 as the Leavers' Programme concludes and preparations for Prize Giving continue.
Summer Art Exhibition: A reminder that this afternoon is the last day to view the exhibition in the Art Room. Russell House parents and their family members are invited to attend the Summer Art Exhibition today, 1st July from 4.30pm until 6pm.