Nursery: good to be back
09 Sep 2022
We have all had such a fantastic start to the Nursery term with all the children settling in and enjoying playing and learning together.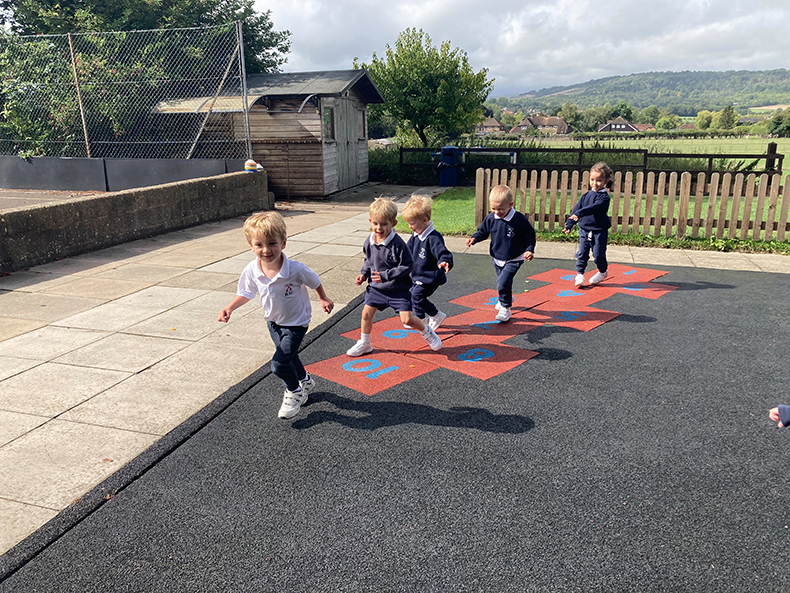 Our oldies have been so kind and helpful to our new friends from Robins by showing them what to do and where things are as well as playing together. We have played inside and outside, dodging the showers! We went on a walk to the paddock when we all had to be super quiet for the big children who were busy working hard for their exams.
Mrs Sayers and I are very excited for the term ahead and we have lots of exciting activities and experiences for the children to explore and investigate. We are looking forward to seeing all your baby photos next week for our story Owl Babies.