Amazing adjectives
16 Sep 2022
Form 3 has had a visit from Little Red Riding Hood. We have been finding amazing adjectives to describe her and the forest that she walks through.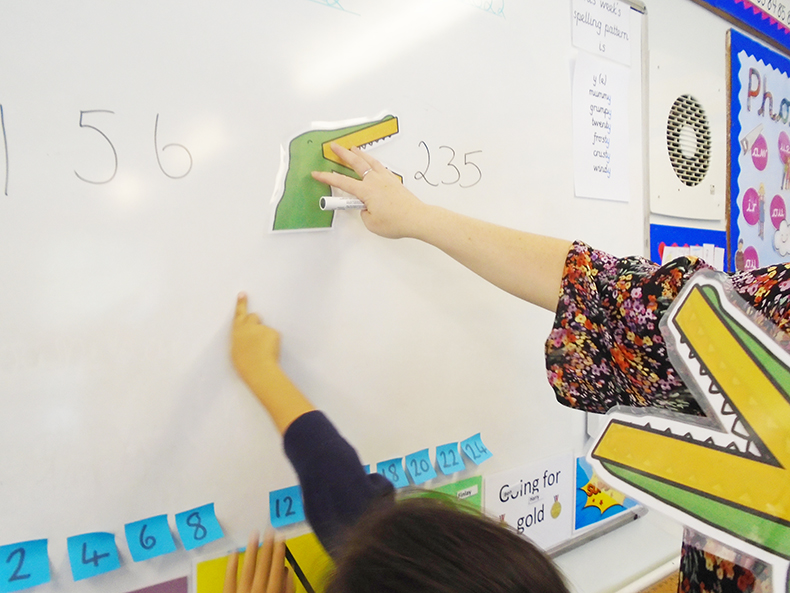 In maths, we are continuing to explore place value. We have been using crocodiles to show greater than, less than and equal to, as well as finding odd and even numbers.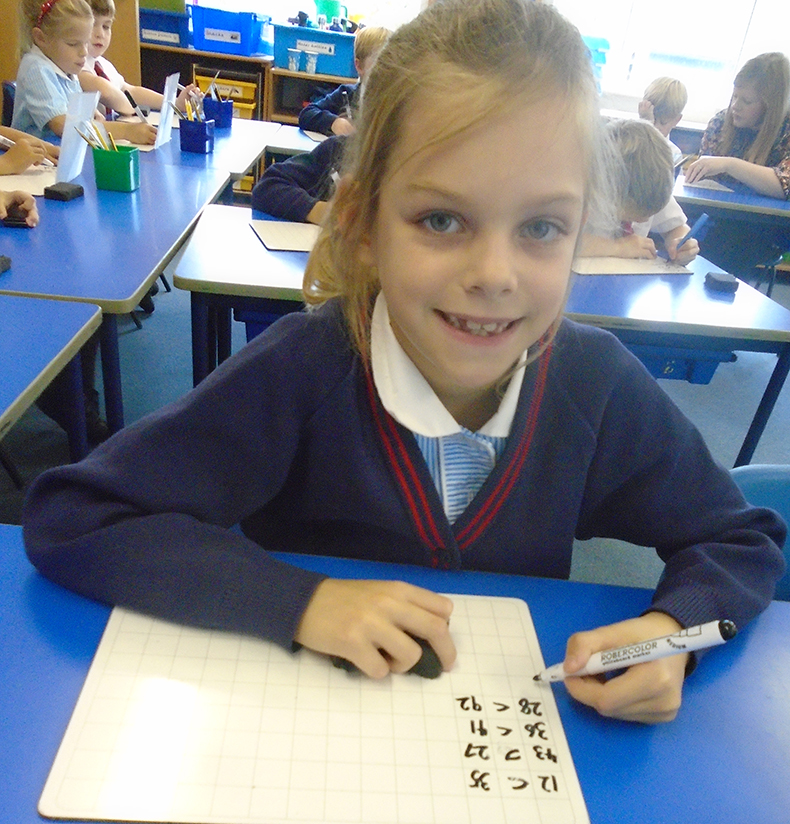 In science, we have been learning about food groups. We have been sorting food into the right food group and deciding if the food that we eat is healthy.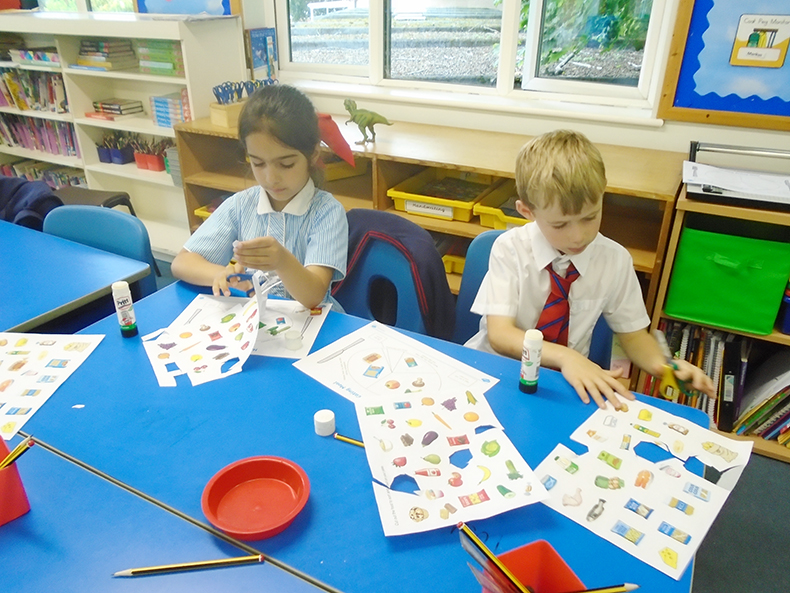 In computing, we are learning about algorithms. We have been writing a set of instructions for travelling from one place to another and next week we will programme the Bee Bots to make a journey.