Let the games begin
16 Sep 2022
Hockey and football commenced this week.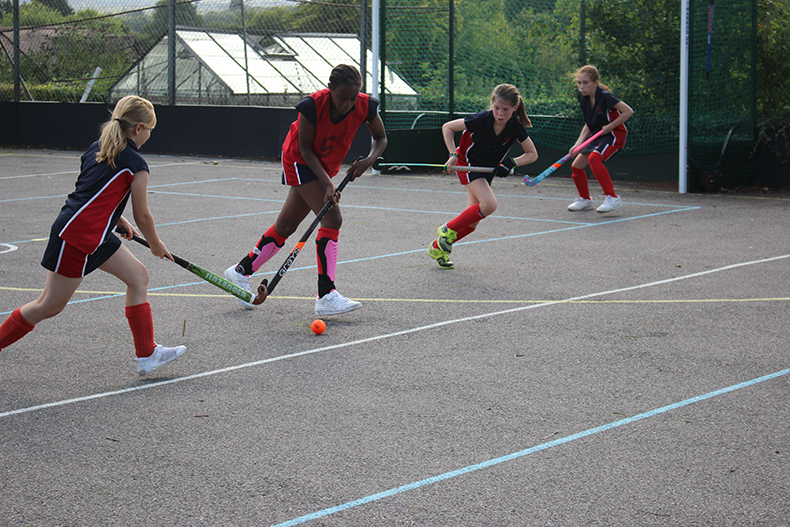 Form 6 boys started their first inter-school football matches of the term against Steephill. The boys played with a level of tenacity that the opposition could not match and the scores would have been greater for the home teams if the opposition goalkeepers had not played so impressively well.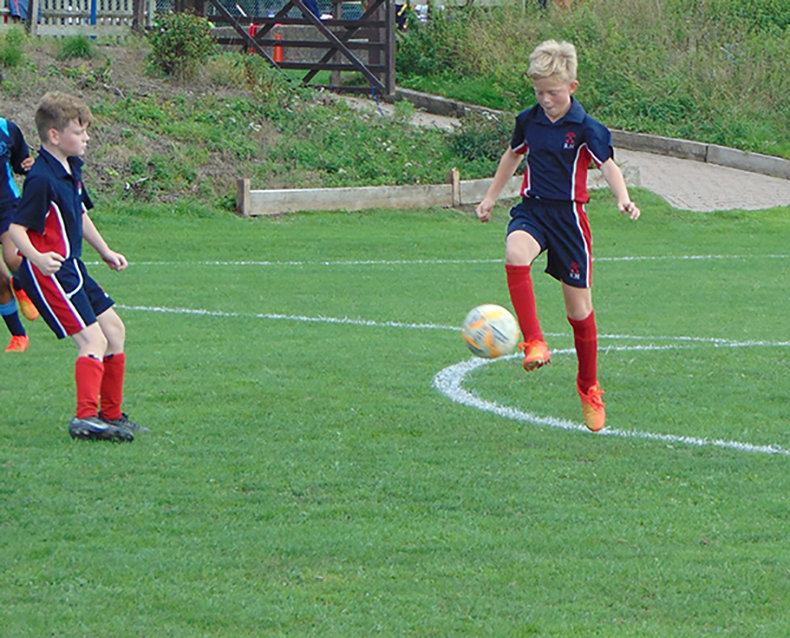 Whilst the boys were playing football, the girls had hockey training sessions this week in preparation of matches coming up. If the matches are played at the same level as the training sessions, then the u10 girls team will be mightily hard to beat. Good luck for your first game.