Setting a good example
16 Sep 2022
With Friday's wonderful (if slightly soggy) trip to Chessington under their belts, Form 7 have started their first full week at the top of the school with mountains of success.
We welcomed our new Prefects, congratulated two of our number for piano Grade 2 successes and five of the class started the year with a personal best in Star Maths.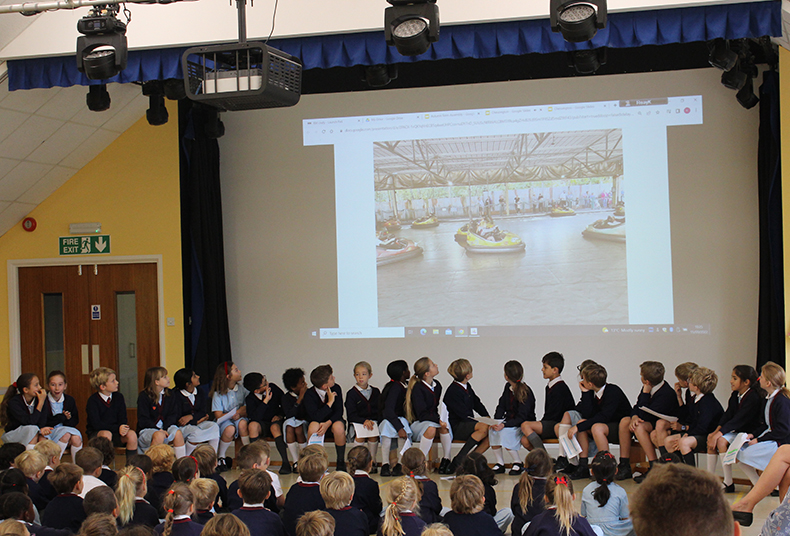 The children also set a great example in Thursday's assembly all about...setting great examples. They shared some funny photos from Chessington and spoke to the school about how showing courage is one way of setting a good example.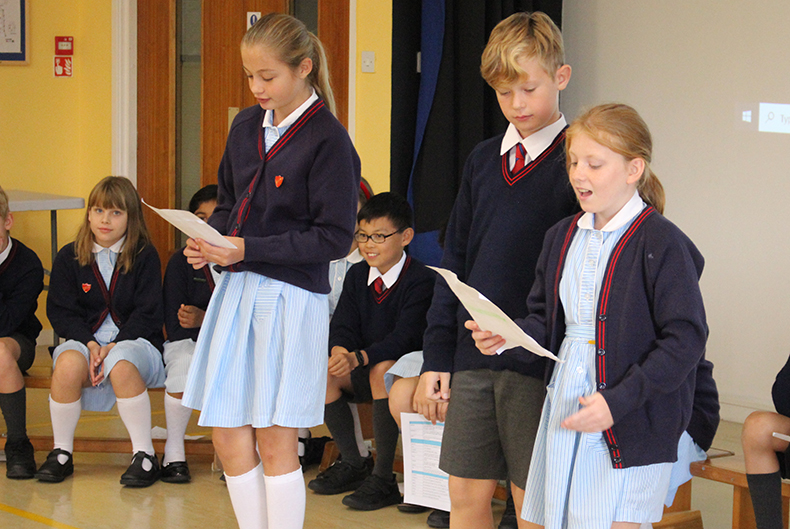 They named a whole host of people who they look up to, including the late Queen, England cricketers, their parents, their teachers and the transformer Optimus Prime!