Our Gruffalo assembly
23 Sep 2022
Form 2 have been very busy preparing for their assembly to main school this week.
They performed very confidently, telling the older children all about their Gruffalo hunt. They sang the Gruffalo song and the whole school joined in.
In humanities, the children have been learning about the Wright brothers. They enjoyed completing the quiz after the lesson to see how much they had learnt.
This week in maths, Form 2 have been using a number line to subtract digits. They also have been playing interactive games on the board to identify place value. They loved playing the games and I am very impressed with their perseverance and hard work.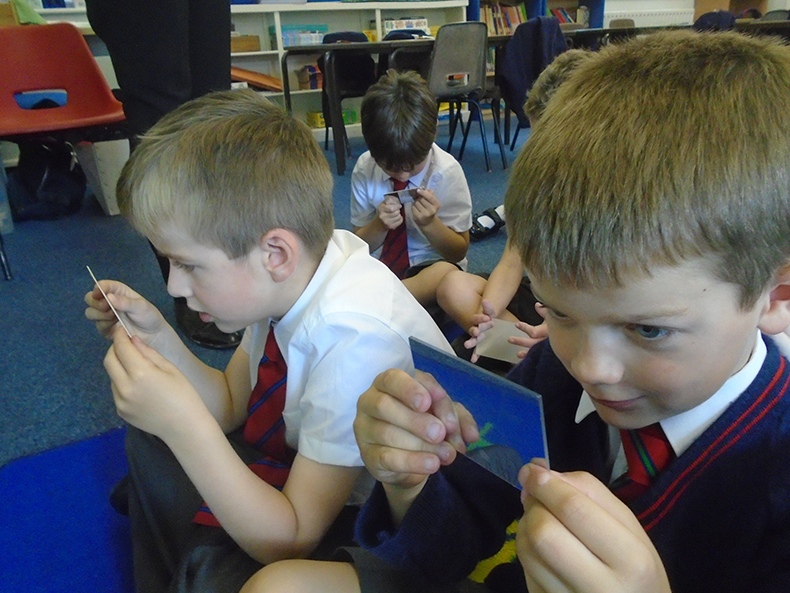 In science, the children have been learning about their eyes and the function of the eye. Form 2 have been looking at the eye and they looked at the interior and exterior of the eye using mirrors. They were very interested and keen to talk about how blind people cope with everyday life. The children used a blindfold and gave instructions to their partner to walk across the other side of the room. It was very difficult and they all agreed that being blind must be extremely challenging.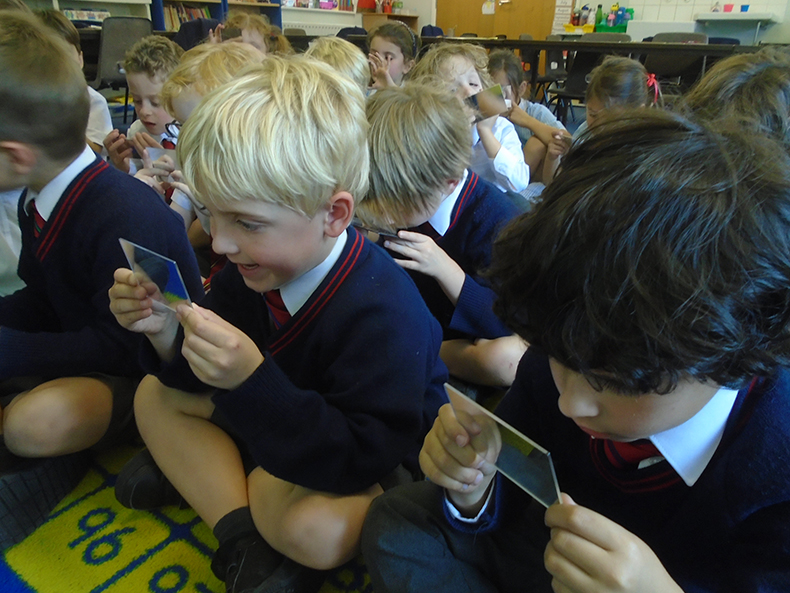 A very busy week. Have a great weekend.