Creativity and expression
23 Sep 2022
Form 3 have been so creative and descriptive in their work this week.
In maths Form 3 have been learning quick ways to find number bonds to 10 and 20. Some children challenged themselves to find bonds to 50 and 100.
In English, Form 3 have been designing a wanted poster for The Big, Bad Wolf from Little Red Riding Hood. They have been using expanded noun phrases to describe what he looks like, how he sounds and what he is wearing.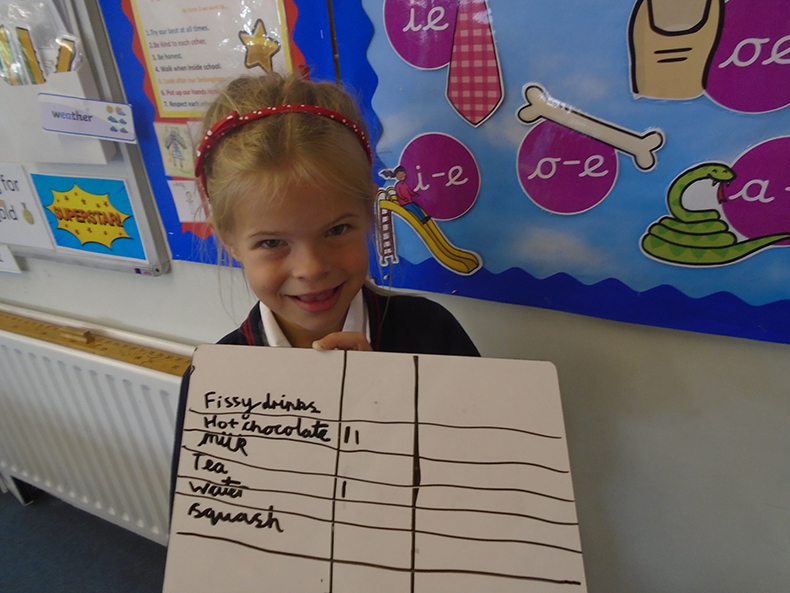 In science, Form 3 have been learning about the difference between healthy and unhealthy drinks. The children conducted a survey and created bar graphs to show the class's favourite drinks.
In French, Form 3 have been learning simple greetings. They made finger puppets and used these to have a conversation saying hello, how are you? and goodbye.