Have you seen this dragon?
30 Sep 2022
A dragon has gone missing in Otford! Thankfully, Form 3 have agreed to look for it.
They found dragon clues in the school grounds and have designed a missing poster using amazing adjectives and conjunctions.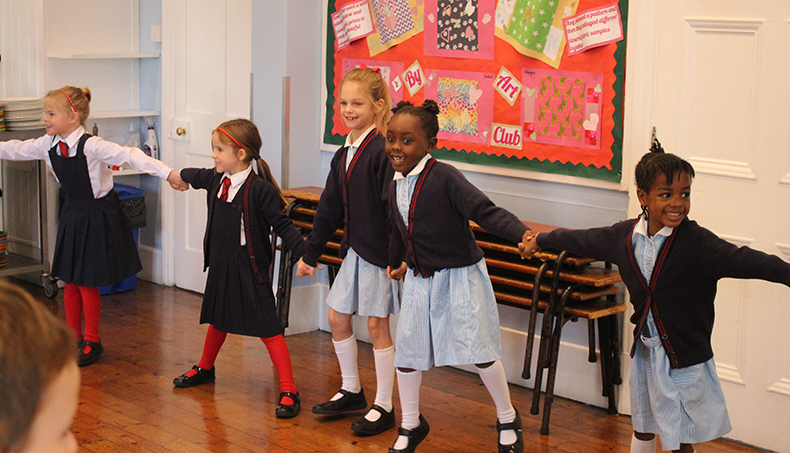 This week in maths, it has been all about rounding numbers to 10. The children have been taught the rhyme 0 to 4 slides to the floor and 5 to 9 climbs the vine.
In science, they have been looking at the importance of exercise. They completed a series of timed exercises and recorded the effect it had on the body.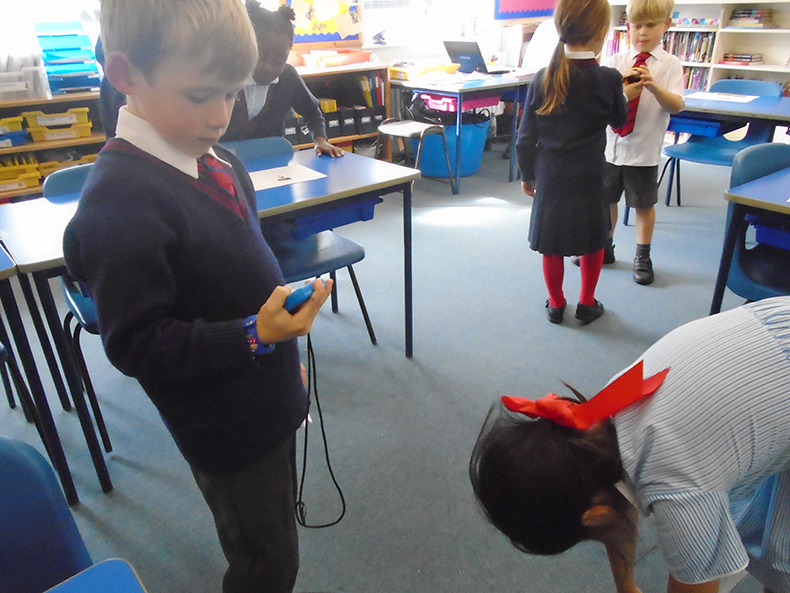 In computing, the children have been programming Bee Bots for our topic on algorithms.