Around the world
30 Sep 2022
Form 6 was well represented in the Modern Languages Day assembly this week.
Each child who volunteered to share their heritage and culture created wonderful presentations. Grace talked about China, its size and population and the many wonderful sites on offer.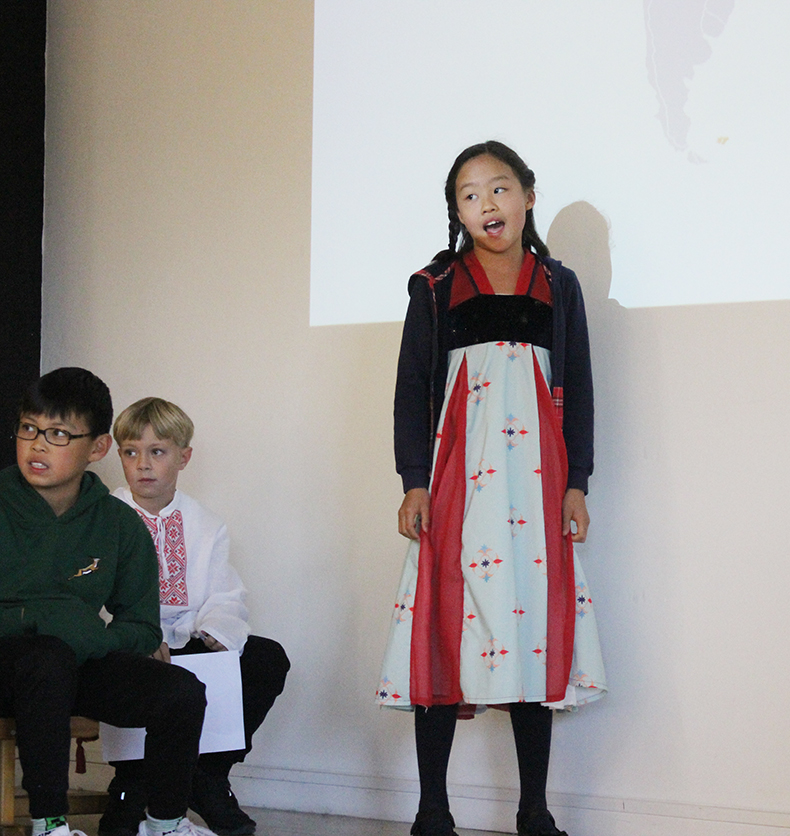 Anders shared information about Sweden which he regularly visits and struggles to sleep as he stays with relatives close to the Arctic Circle which enjoys the Midnight Sun in the summer months.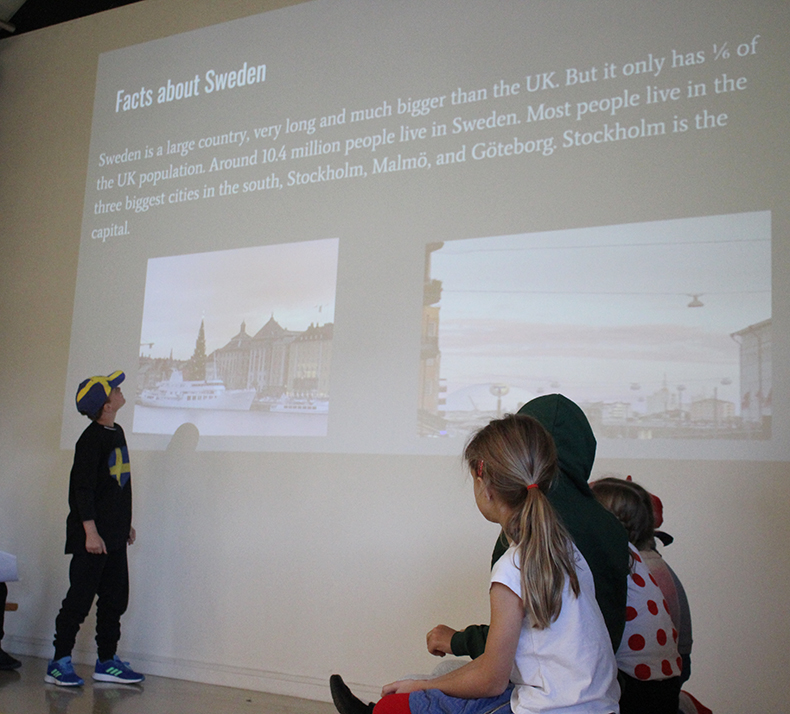 Anaya joined her sister in talking about India, mainly the Punjab region, educating us on the origin of the name Punjab (5 rivers).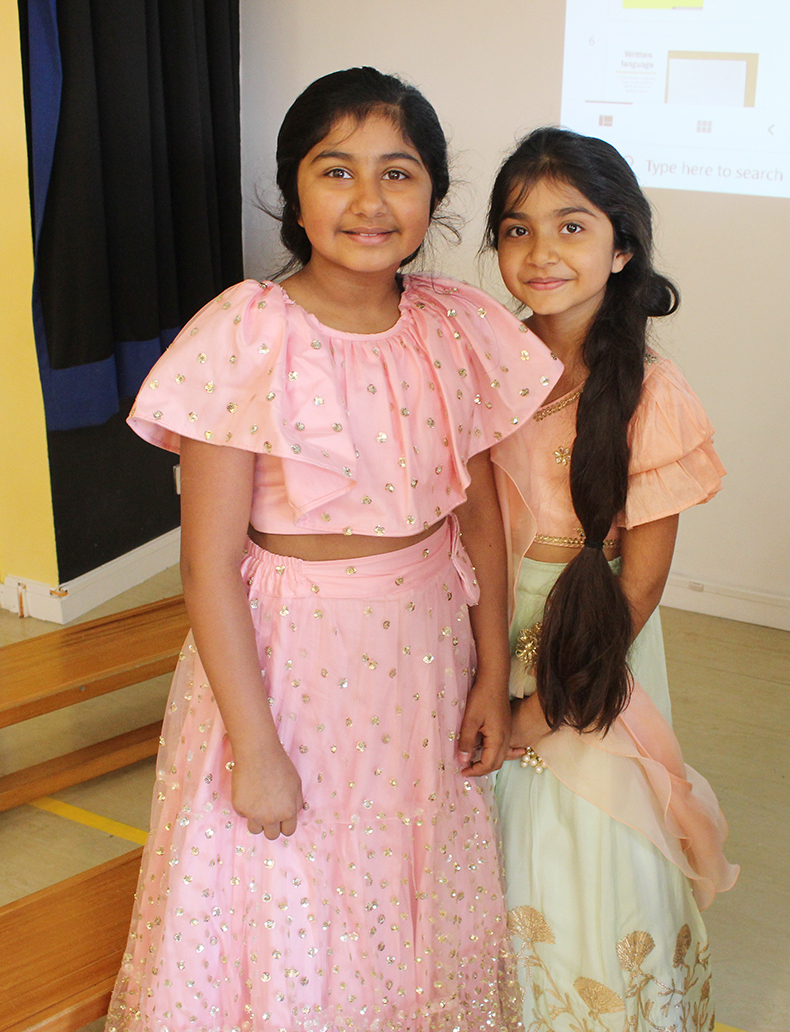 Anabella presented a wonderful array of information pertaining to Vietnam including her favourite Vietnamese food. Mia spoke proudly about the people of Iran and even brought in a small Persian rug!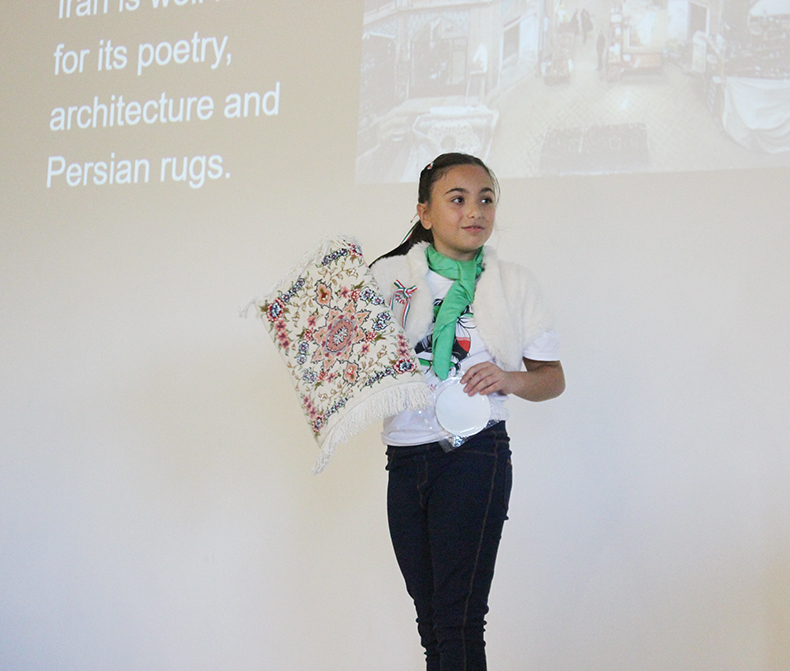 Other children supported the event by dressing up in clothes representing their chosen country. In Form 6, we had 15 different countries represented. From Iceland and Nigeria, to Canada and Japan. Even New Zealand - thanks Mr Trigger!