Imperative lessons
14 Oct 2022
Form 3 have been learning about some really important information this week.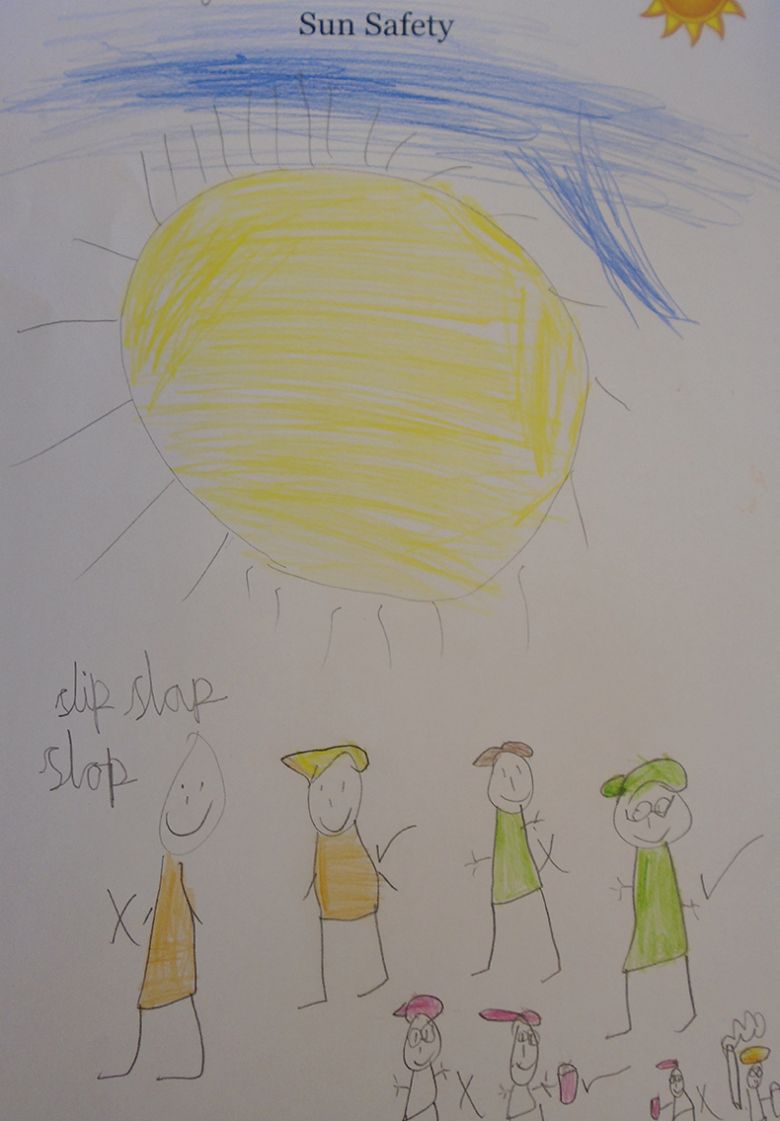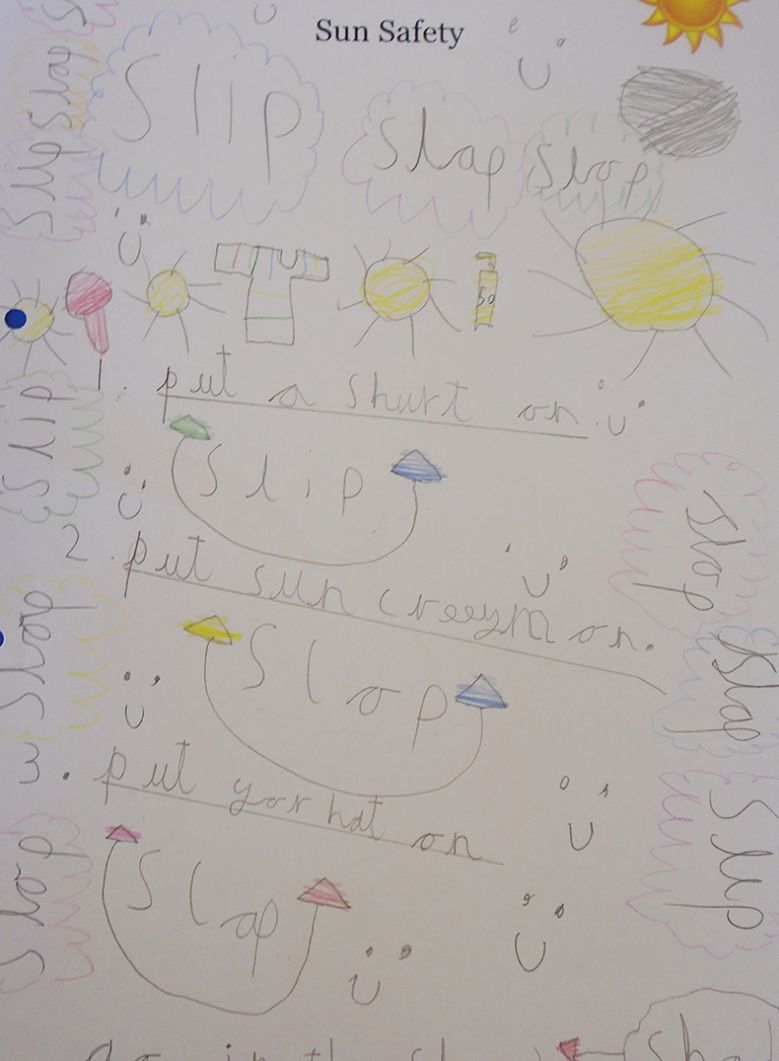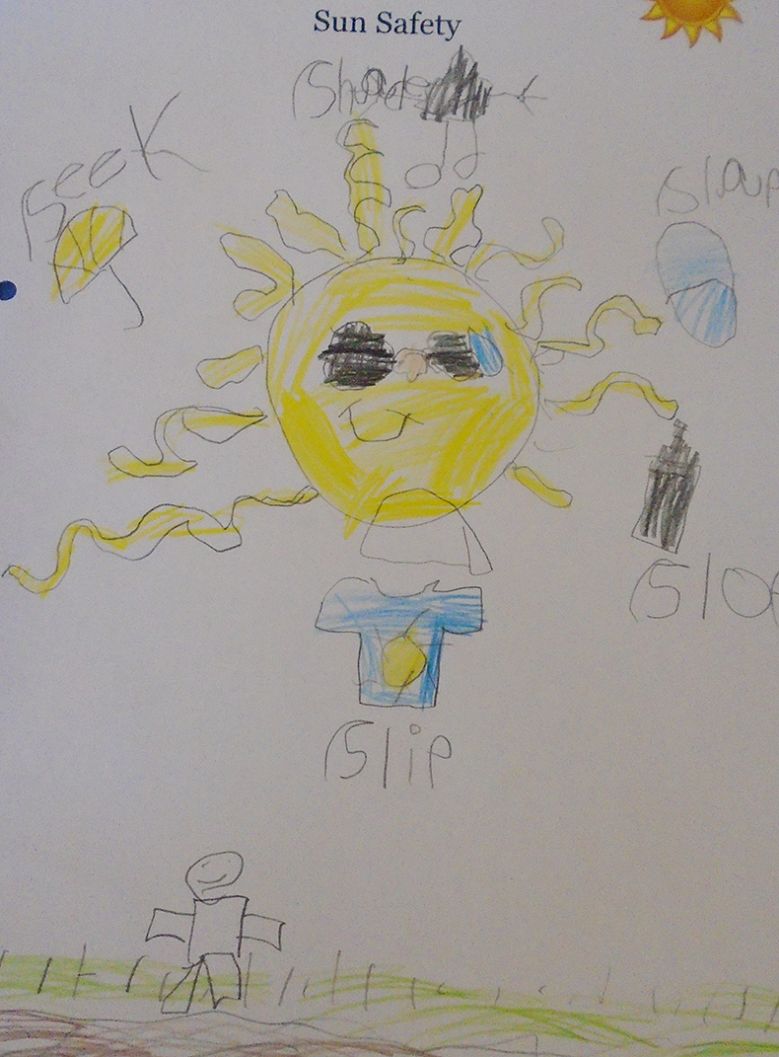 In Science, Form 3 have been learning about keeping safe around medicines and keeping safe in the sun. They have designed some fabulous sun safety posters.
In maths, we have been exploring fact families and learning that the inverse of addition is subtraction. We have been creating our own number triangles and generating four number sentences from three numbers.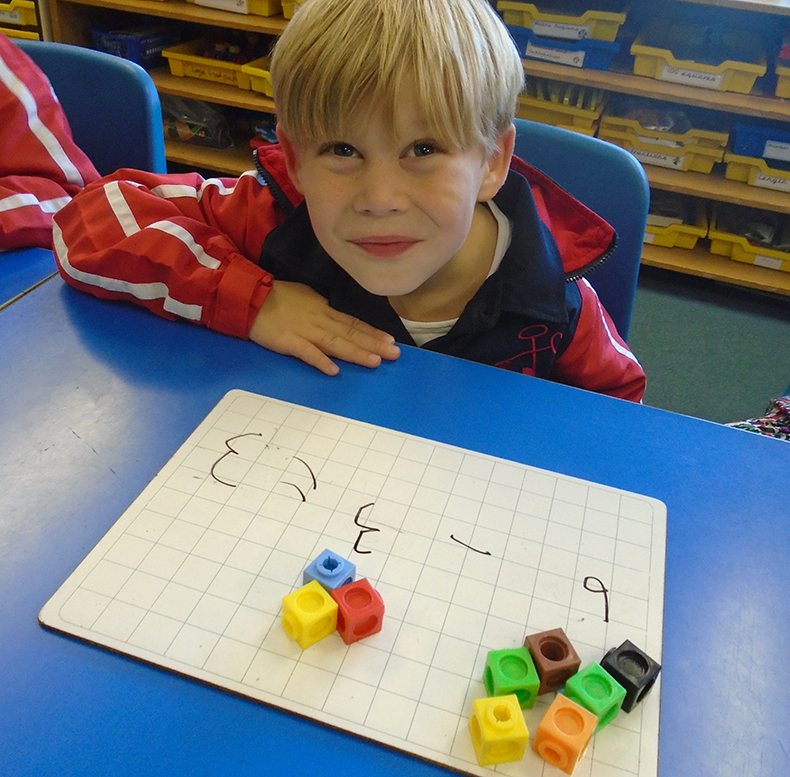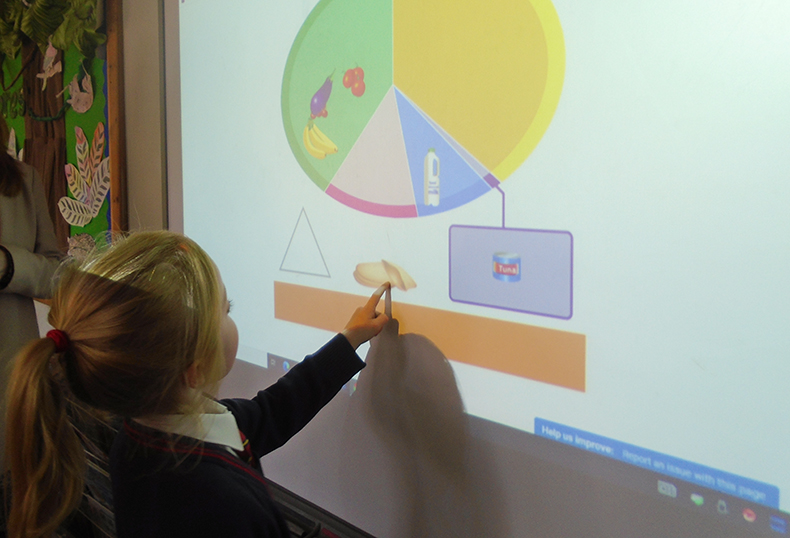 In English, we have been writing a set of instructions for Rice Krispies using time words, imperative verbs and adverbs. In humanities, we have been busy practising for our class assembly. Our assembly will focus on our topic of Festivals.