Sport report: Football
18 Oct 2022
Reports on recent matches in the Spring Grove Tournament and an ISA Tournament.
ISA - U11 Tournament: We did not start off strong and ended up losing our first match 0-2. Our next game was another disappointing game as we lost 0-1. In our next game we showed some real character and resilience to bounce back from the two losses and we came out with a 2-0 win. Our following game was a bit disappointing as we mustered a draw. It was a really tough tournament with a high level of skill from the other schools, so we were proud of how we played but could not quite turn in enough wins. Charlie
U10/11A - Spring Grove Tournament: In the tournament we played three games. In the first game we played Spring Grove and we won 2-0. Oliver and I scored a goal each. In the next game we played Wellesley House and we won 1-0 with a fantastic free kick from Charlie scoring the winner. Our last game was against Sutton Valence who had also won their two matches by the same margins. Sutton Valence had a very strong team with one boy signed by Millwall on their team. It was a tough game and they scored first, but the boys rallied and scored within 30 seconds of the restart. It remained 1-1 for the rest of the match.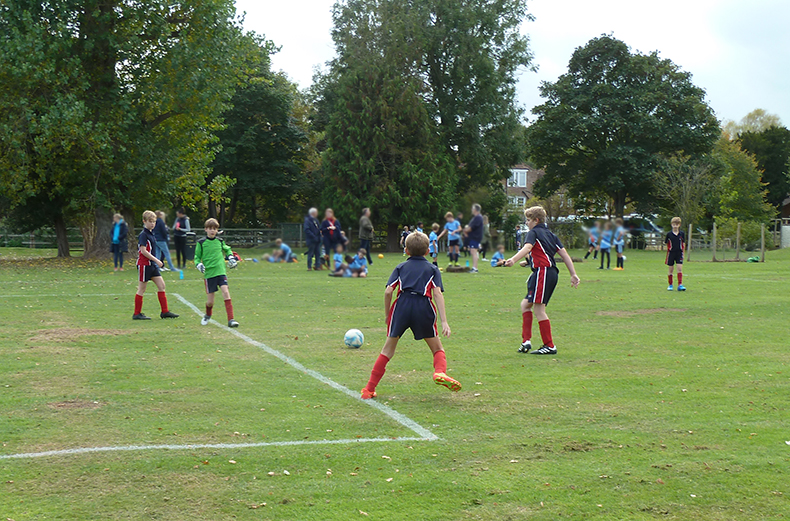 U10/11B - Spring Grove Tournament
: We started strongly against Spring Grove and despite having better chances, we lost 1-0. We bounced back immediately in the next game versus Wellesley House, winning 1-0, courtesy of a fine penalty from Felix. In the last game the opposition were too strong and we conceded 3 goals in a tough match. One very notable performance was the goalkeeping skills of Henry A who pulled off one brilliant save after another denying Sutton Valence's strikers from scoring another 3 goals at least.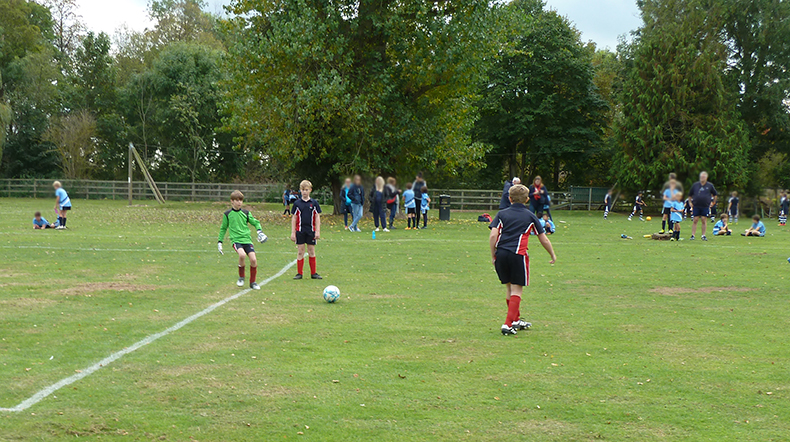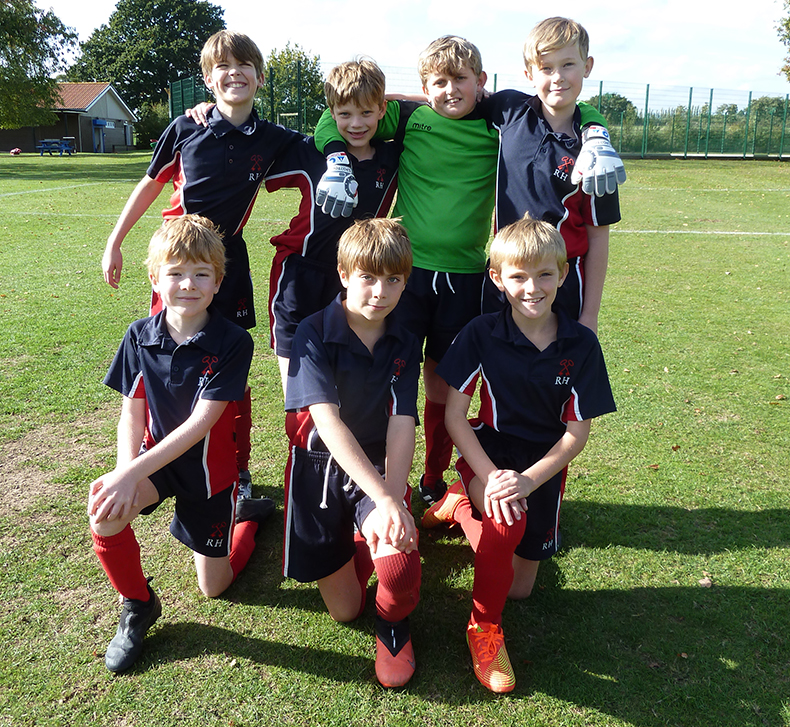 U9 v Spring Grove: We had an amazing game against Spring Grove and won 4-0. Sammy scored two, whilst Henry and Edward scored one apiece. It was a really tough decision but in the end I chose Edward as player of the match. He played really well and scored a very good goal from a penalty. Henry
U8 v Spring Grove: Today we played Spring Grove school at home. We played very well with a few goals scored by way of passing the ball from our own half. The player of the match was Rory, although everyone played really well and we all enjoyed the match. We are all really looking forward to the next game! Zachary