Poems and more riddles
21 Oct 2022
This week the children have thoroughly enjoyed writing their own riddles and a colour poem using adjectives. Well done, Form 2.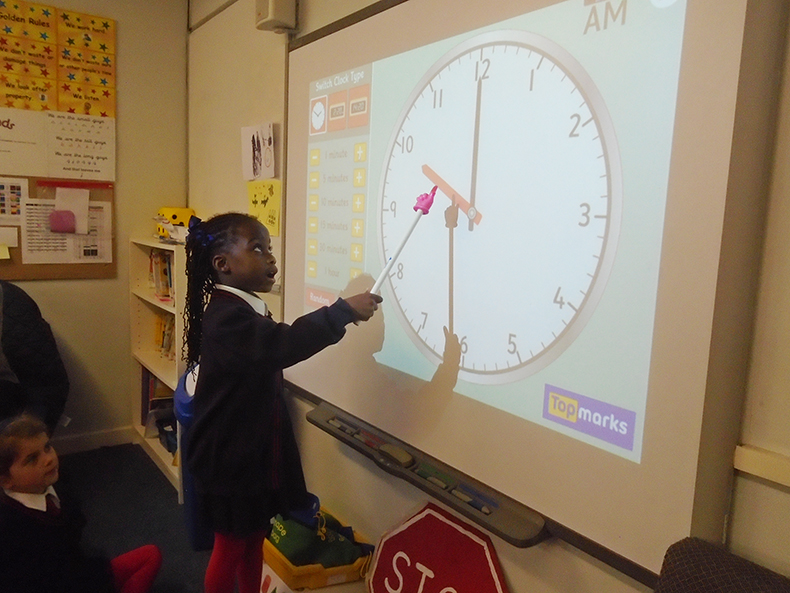 In maths, the children are learning about time using o'clock, half past and quarter past. They got very excited playing What's the time Mr Wolf. They are also using non-standard measures to measure items in the classroom.
The children enjoyed programming the Bee Bots and using the interactive game on the white board to programme the Bee Bot. They also used the mats to programme the Bee Bots to areas on the mat.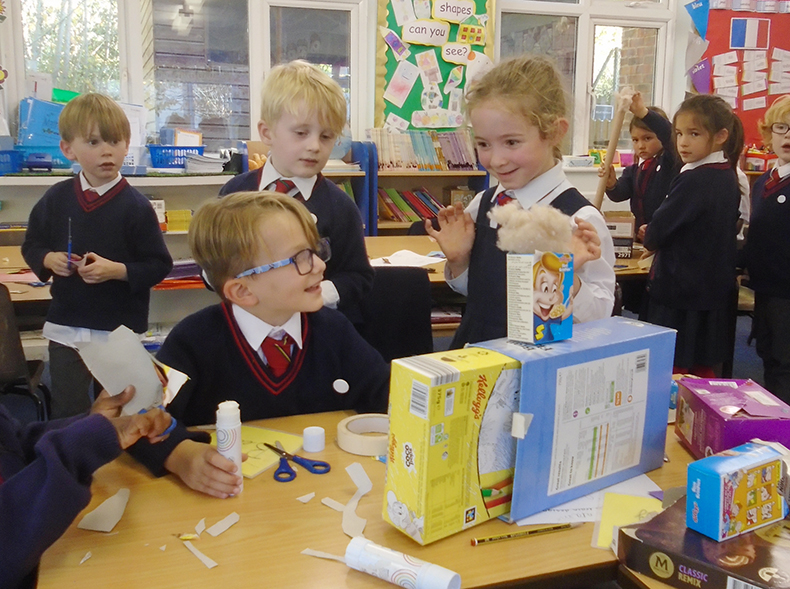 In humanities the children were learning about the invention of the steam train. They used their designs to make their own steam train in small groups. Some trains even looked like George Stephenson's Rocket steam train. This was a fantastic exercise as they were working collaboratively and they produced some amazing trains.