Space and sky
18 Nov 2022
As we continue with our theme of space and sky, Transition have been looking at pictures of star constellations and recreating our own. We have also been exploring differences between space and earth.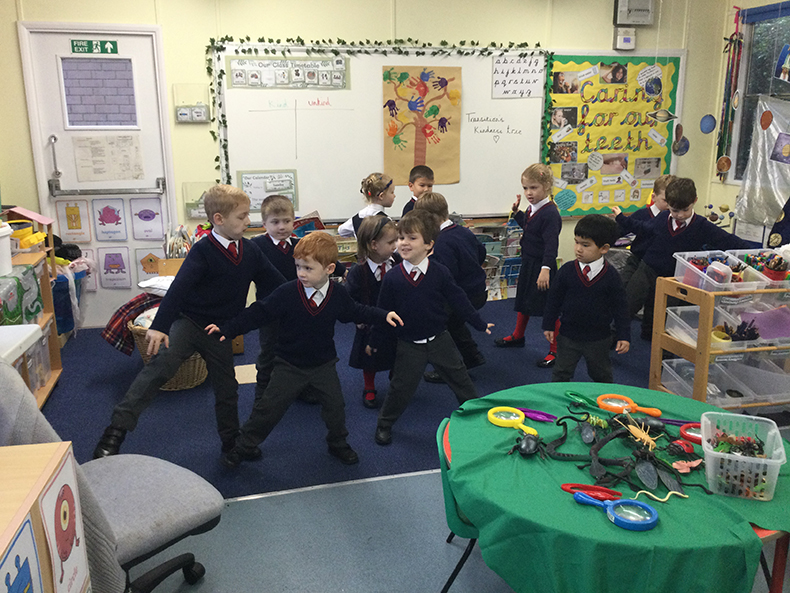 Transition had a chance to watch the world's first moon landing which everyone thoroughly enjoyed. We made lots of comments about how the astronauts moved. Every time we go to wash our hands, we move like astronauts! We used our construction toys in Transition to create our own spaceships, moon buggies and rockets. We also had lots of fun playing with the Thunderbirds set and alien kerplunk.
In celebration of Anti-Bullying Week and World Kindness Day, Transition have been exploring kindness. We had a shared circle time discussion about how we show kindness to others. We used picture prompts and sorted them into kind and unkind acts. Lots of the examples given by the class were based on real life situations. Mrs Nelson and I were incredibly proud of what a kind class we are.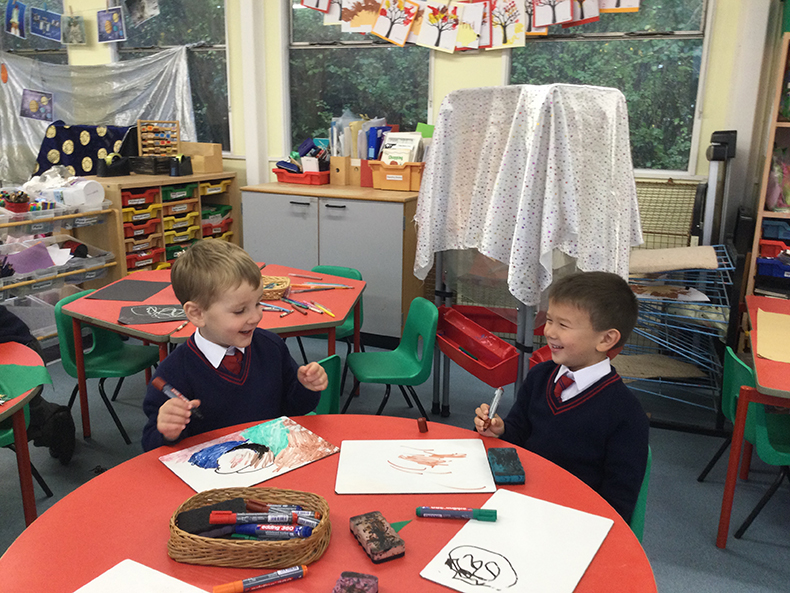 We also made a kindness tree to display in our classroom. We all had a chance to state a kind act or why it is important to be kind and added this to our kindness tree. It will be put on view within Transition to always remind us.
In preparation for our Christmas nativity, we have been beginning to learn a range of new songs in our music lessons. What a musical bunch we have in Transition. It has been such fun learning the new songs and everybody has done a great job at remembering all the words too.